Shame On You: Nigerians Chide Boxing Enugu Doctors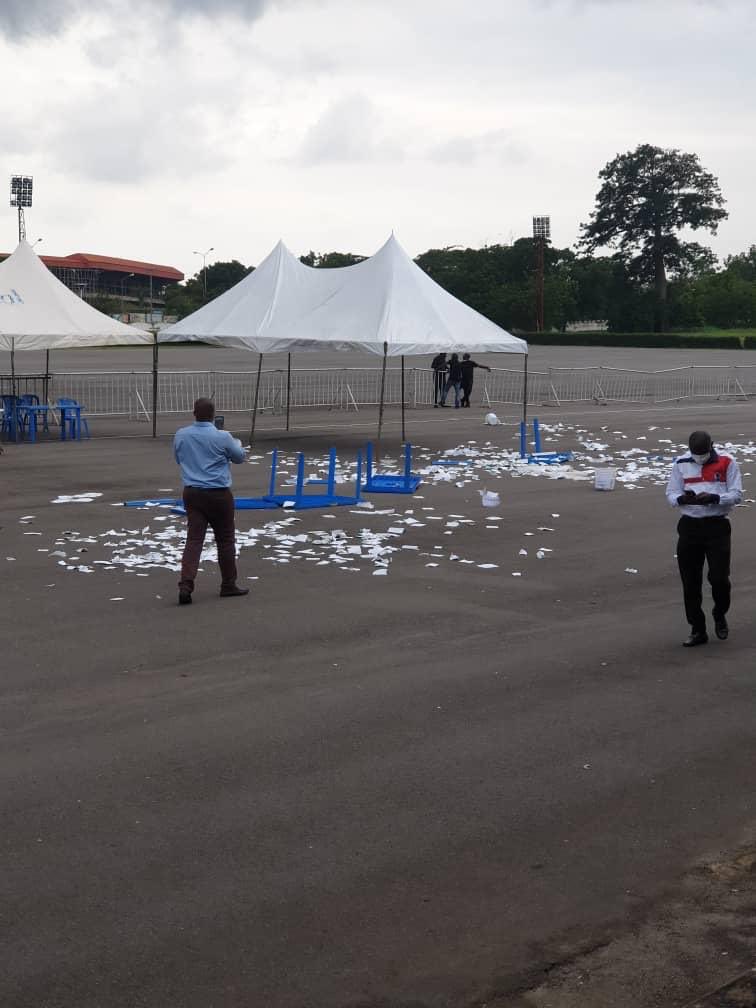 By Ayodele Oluwafemi
Condemnation has trailed the violence that rocked the election of the Nigerian Medical Association, (NMA), Enugu state chapter.
The election, which took place on Tuesday to elect new executive council for the association was terribly marred by violence.
In a now-viral video, ballot boxes and voting slips were seen littered on the ground, as some members of the medical profession were seen throwing punches, lile in a boxing ring manner.
The video has been met with condemnation from many Nigerians who expressed shock that members of a noble profession, like medicine could engage themselves like street urchins.
See what people are saying:
Send Us A Press Statement Advertise With Us Contact Us