Charly Boy Chides Stupid BBNaija Nigerian Youths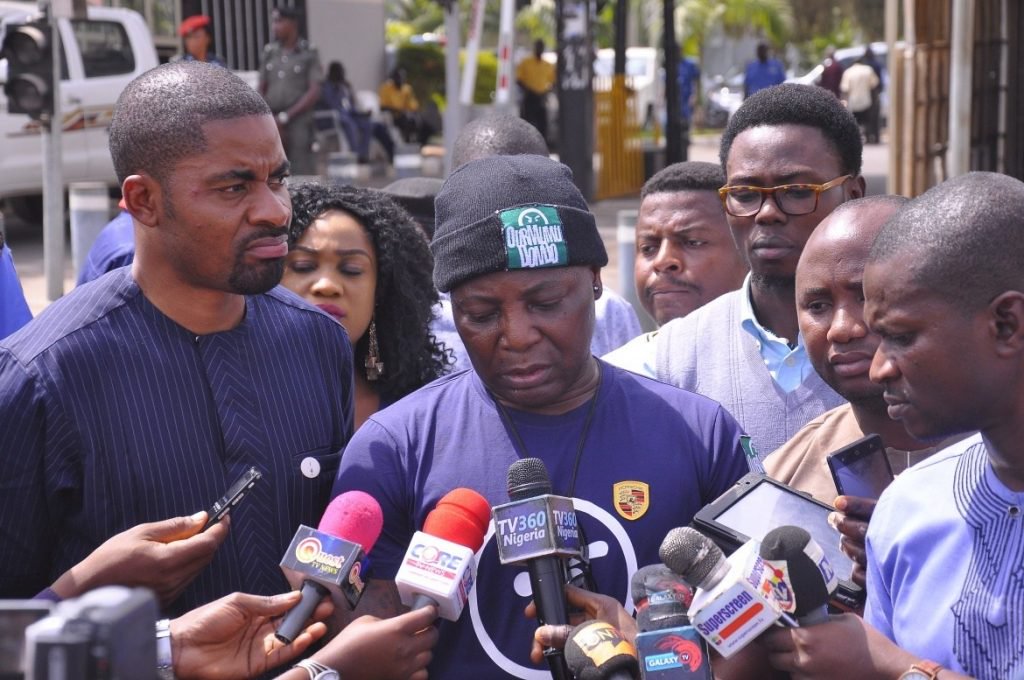 By Ayodele Oluwafemi
Nigerian singer and activist, Charles Chukwemeka Oputa aka Charly boy/Area Fada has lambasted Nigerian youths over what he perceived as their over concentration on irrelevant issues, while neglecting national issues.
Charly boy on Monday said he could no longer comprehend the priority Nigerian youths were giving to the Big Brother Naija reality show at the expense of such issues that bother on their immediate wellbeing.
He gave as an example, the votes thread and response on social media to BBNaija and the Nigerian Government agreement with Siemens on the generation of power.
The founder of "Our Mumu don do" movement, in a series of tweets on Monday, said Big Brother Naija has more votes than a General election.
"Total number of votes cast Big Brother Nigeria 2019 = 170 million.
— Total number of votes cast General election 2019 = 27 million, " Charly boy wrote.
The activist noted that Nigerian youths still expect to see a Nigeria they did not create, saying, "Imagine in all of these is that we still go to bed, have a good sleep and wake up with the hope to meet a Nigeria we didn't create.Mumu Nigerians!"