Nigerian Musician Sentenced To Death Over Lyrics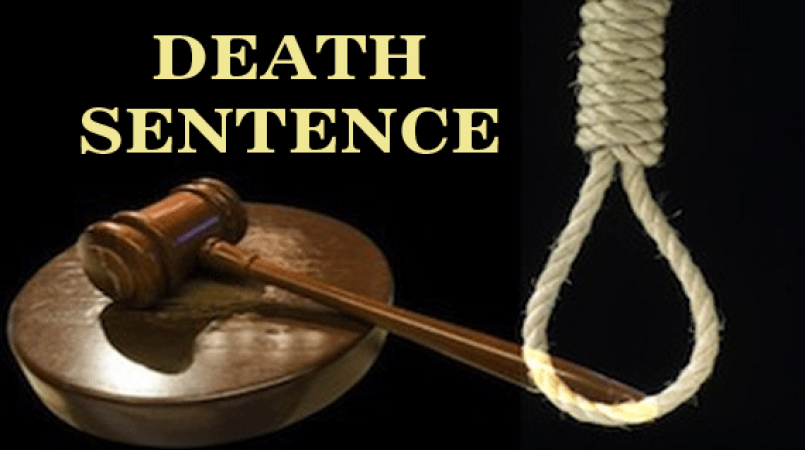 Nigerian musician, Yahaya Sharif-Aminu has been sentenced to death by hanging by a Sharia court for allegedly blaspheming against Prophet Muhammad, in Kano State.
Sharif-Aminu, 22, was said to have committed blasphemy in a song he circulated via WhatsApp in March.
BBC reported that a Sharia court in the Haisawa Filin Hockey area found the singer guilty of committing blasphemy, a count charge, he equally did not deny.
It was reported that immediately after the song was circulated on Whatsapp, protesters burnt Sharif-Aminu's family house, demanding for his prosecution.
The leader of the protesters, Idris Ibrahim told the BBC that the judgement of the Sharia court showed that their protest was impactful, noting that it would serve as deterrent to others.
Meanwhile, the singer can still appeal the judgement. None of the death sentences of the Sharia court has been carried out.