Ondo 3rd Force Comes As Dep Gov Joins ZLP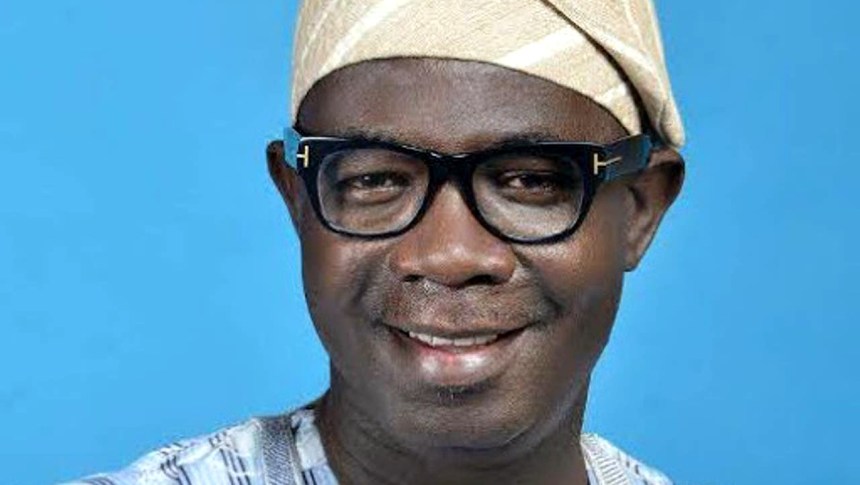 By Chuks Ekpeneru and Ayodele Oluwafemi
The Deputy-Governor of Ondo State, Agboola Ajayi, on Monday resigned his membership of the Peoples Democratic Party(PDP). He immediately announced on twitter that he was joining the Zenith Labour Party, ZLP and by that created a third force running into the October governorship election.
The resignation was confirmed by the Chairman of the PDP in Apoi Ward II of Ese-Odo Local Government Area, Festus Oboro.
He acknowledged receipt of the resignation letter dated August 9, 2020.
Ajayi resigned his membership of the APC and rejoined the PDP on June 21 2020.
He is likely to pick up the ticket of the Zenith Labour Party(ZLP) for the October 10 election.
Sources say he has been cleared by National Executive Committee of the ZLP to contest the election.
Speaking through his Media Adviser, Allen Sowore, Ajayi said he resigned from the PDP due to call on him by a majority of the people of Ondo State to give hope to the hopeless, provide credible and purposeful leadership in the state.
He subsequently announced on twitter that he had joined ZLP.