I Am Depressed, Adeherself Admits After EFCC Quiz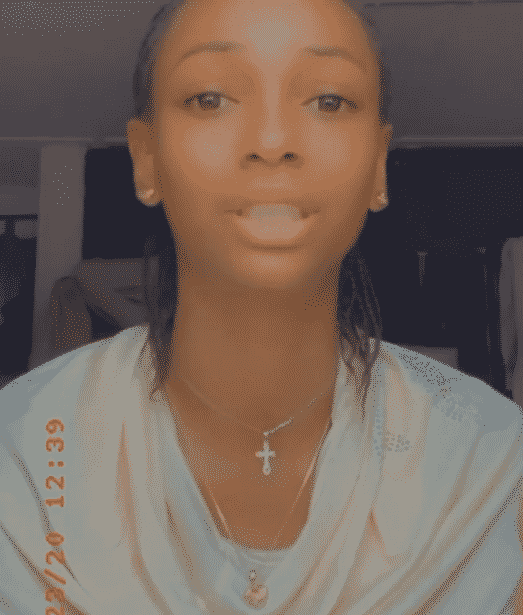 By Ayodele Oluwafemi
Nigeria's leading female social media influencer, Adedamola Adewale, popularly known as Adeherself, has confessed battling with depression since her release from the custody of thae Economic and Financial Crimes Commission (EFCC), following fraud allegations leveled against her.
Adeherself was released from custody on bail on July 24 following her arrest alongside four others by the EFCC, on July 16th over alleged cyber fraud. She was accused of being the picker of the gang.
Reacting to her trial, in a video posted on Instagram, the social media influencer said she has been taking psychological counseling to avoid depression.
She appealed to her fans who had been reaching out over her absence from the social media to remain patient, saying she decided to take a break from the social media.
"I just want you guys to be patient with me. Social media is not just something that l want to meddle with right now, " she said.
In the emotional-laden video, the comedienne said she would not wish her enemy to spend the days she spent in custody saying the experience was not a joke.
Speaking almost tearfully, she said, "A lot of people have been calling me, texting me that I have not been doing my skits. I'm very sorry. The truth remains that l have been trying my best not to fall into depression and thanks to my parents as well as manager. They went as far as getting a counselor for me from the US. It's not been easy for me but l have been trying my best not to get down.
"I have been trying hard, but depression keeps coming. I tried to do videos, skits and others, but it's not just working. The energy is no longer the same. Depression is real, l won't lie and l have been trying not to be depressed."