Rivalry Among Anti-Graft Bodies Deepening Corruption – Don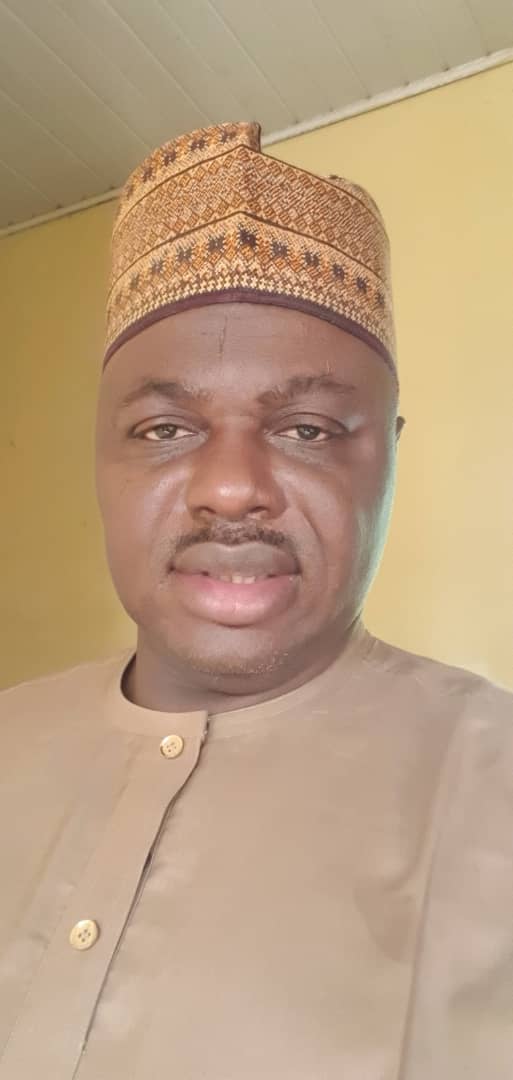 By Chuks Ekpeneru
A University don, Prof. Suleiman Aruwa, has identified lack of synergy as one of the problems facing the anti-corruption campaign in Nigeria.
He said the EFCC, ICPC, Office of the Attorney-General of the Federation (AGF) are struggling to outshine each other, hence the lack of coordination.
In an interview with journalists, the Council member, Nasarawa State University said this has resulted in conflicting reports on the war against graft.
He commended President Muhammadu Buhari for bringing the National Anti-corruption Strategy of 2017 with 5 cardinal points on how to fight corruption.
He, however, lamented that implementation of the strategy has not been perfect.
"But there is no holistic implementation of the strategy. That is why there is no synergy in the anti-corruption war. There must be a coordinating agency to share information. The agencies are just working to outshine each other. Buhari will leave a legacy of bringing a strategy buy didn't implement it fully," he said.
"This government like no other has created more awareness on corruption. That they are investigating EFCC should be commended.
The former Dean, School of Postgraduate Studies, Nasarawa State University said corruption has become a way of life in Nigeria.
"The people waiting to steal are more than those stealing. So everyone is waiting for opportunity to steal. Value orientation is at lowest ebb. We don't see anything wrong with stealing in Nigeria. Thieves are being celebrated.
"We spend N10trillion, but don't see it on the ground, while poverty, unemployment, decayed infrastructure is high.
He stressed the need to have strong institutions that can prevent stealing of public fund.
"We should build institutions that makes it impossible for people to steal. Build institutions with preventive measures to curb stealing. ICPC and EFCC are waiting for those who steal to prosecute and recover loot from them.
"The issues about Nigeria has to do with issues of nation-building, value orientation and public Governance. Basic government control institutions have collapsed. Governance framework collapsed, financial control and structure collapsed too.
He commended Academic Staff Union of Universities (ASUU) for it's role in improving structure and funding of universities.