CAMA: Lawyers, Hoteliers And Others Who Will Lose Money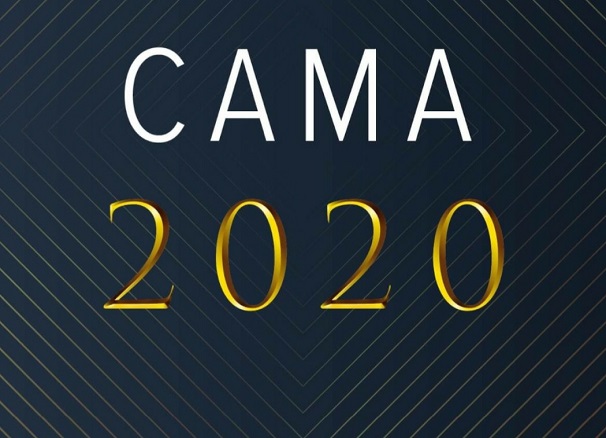 By Emmanuel Aziken
Major hoteliers, artistes, auditors and lawyers are among the major professions counting their losses following President Muhammadu Buhari's assent to the bill repealing and re-enacting the Companies And Allied Matters Act, CAMA.
CAMA is the framework for the registration and operation of businesses in the country. The legislative framework covers every institution operating in the country that has an identity.
The first major remake of the law in 30 years was passed by the National Assembly was assented to by President Buhari last Friday.
The development has been welcomed with rave reviews in the business community as it has brought Nigeria's business community under the guidance of modern realities.
For example, when the old law was established the internet was simply not applicable and the realities of holding virtual AGMs were unthinkable.
Under the new provisions, burdens on registration of companies which required among others that no one person could register a company on his own have been repealed making company registration quite easier.
Also the requirement on lawyers in registration have also been minimized.
Others who would lose out with the operation of the new CAMA include:
– Hotels:
The new law makes provision for the holding of AGMs virtually, a provision that is bound to reduce the cost on companies holding AGMs in five star hotels.
Major hotels who in the past benefited from not just hosting the meetings but also in hosting visiting shareholders and making provisions for their feeding would lose out as more and more companies adopt the virtual AGMs.
Lawyers
Section E of the registration process until now had required lawyers serving as notary public to sign statements of compliance for new registrations.
Under the new CAMA, the applicant or his agent can now sign that he has complied with the Statement of Compliance as stipulated in – S.40 (1) of the new Act.
That means loss of business for lawyers/public notaries and their agents especially those who hawk for them around the courts like the Ikeja Courts.
Company Secretaries
Section 330(1) Makes it optional for private companies to appoint company secretary, a situation that would inevitably lead smaller private companies who can dispense with the services of such from their payroll.
Artisans
Artisans who produce the common seal will also lose out as the Common Seal is no longer a mandatory requirement in the registration of the business.
Auditors
The requirement for small companies or one with a single shareholder to appoint auditors for annual reports have been removed as Section 402 of the new CAMA gives exemption to such smaller companies.
This provision will also lessen the burden on the companies.