Ikorodu Boiz Celebrate Netflix Gifts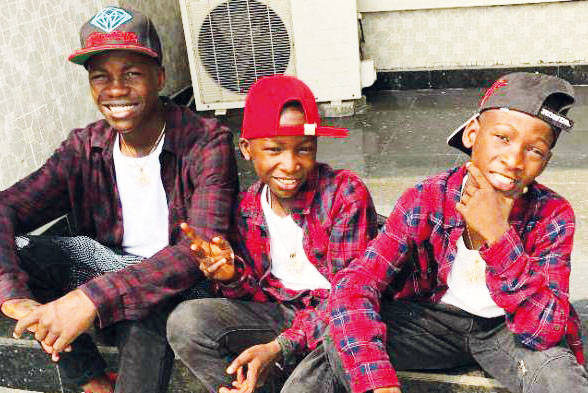 By Ayodele Oluwafemi
Talented teenagers popularly known as Ikorodu Boiz have been gifted production equipment by Netflix.
Ikorodu Boiz became renowned for remaking of movies and music videos, creatively with their local resources.
The talented teenagers, on Wednesday, took to their social media platforms to share a video, in which they were appreciating Netflix for giving them cameras, computers and other production equipment.
The group has gained international recognition, after their remake videos of movie trailers caught the attention of celebrities and Hollywood stars.
Due to their creativity, they were subsequently invited to the premiere of the movie, Extraction.
"Netflix! Thank you. You guys are amazing, we've received the gift, we love it!… Sir @kunleafo we would love to say a very big thank you as you received us with open arms and for also giving us the opportunity to better our crafts and for also deciding to be a Mentor to us, and for the scholarship program as well.
"we want you to know how much we appreciate this sir, you are a father and we are ready for the father-children tutelage from you sir." Ikorodu Boiz said.