Twitter Users Set Makinde As Benchmark For Good Governance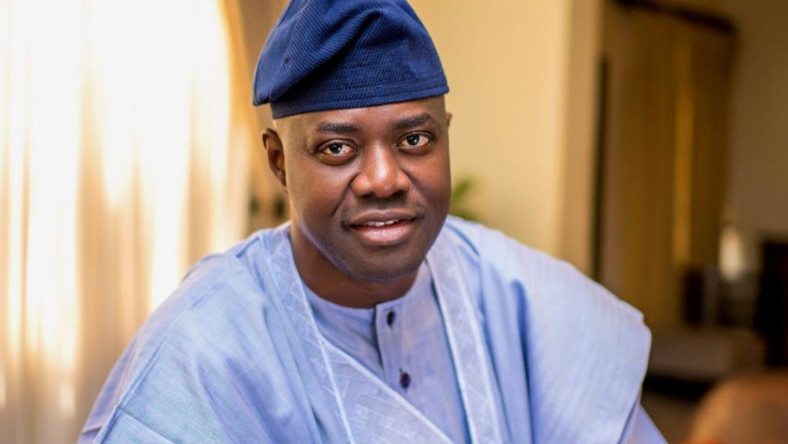 By Ella Makondo
Governor Seyi Makinde of Oyo State has been given a pat in the back for his outstanding leadership roles and for giving the citizens of the state the dividends of democracy they deserve.
Makinde via his twitter handle, @Makindemedia revealed that his administration will not put unnecessary burden on the residents of the in the name of taxation.
The gesture was greeted with several comments by social media users who commended  him for considering the plight of the citizens of the state especially at a time the world was experiencing a global pandemic, COVID-19.
Among the initiatives by the governor was the decision to abolish the payment of education levy of N3,000 per student and the decision to also abolish the payment of taxes by places of worship.
According to social media users, Nigeria needs to rethink giving the presidency to a young man in the mode of the Oyo State governor who has a make a young and active man the president of the country ,believing that Governor Makinde would fit into the position.
GWG gathered the following tweets
Send Us A Press Statement Advertise With Us Contact Us