Mercy Johnson @ 36: Queen Of Hearts!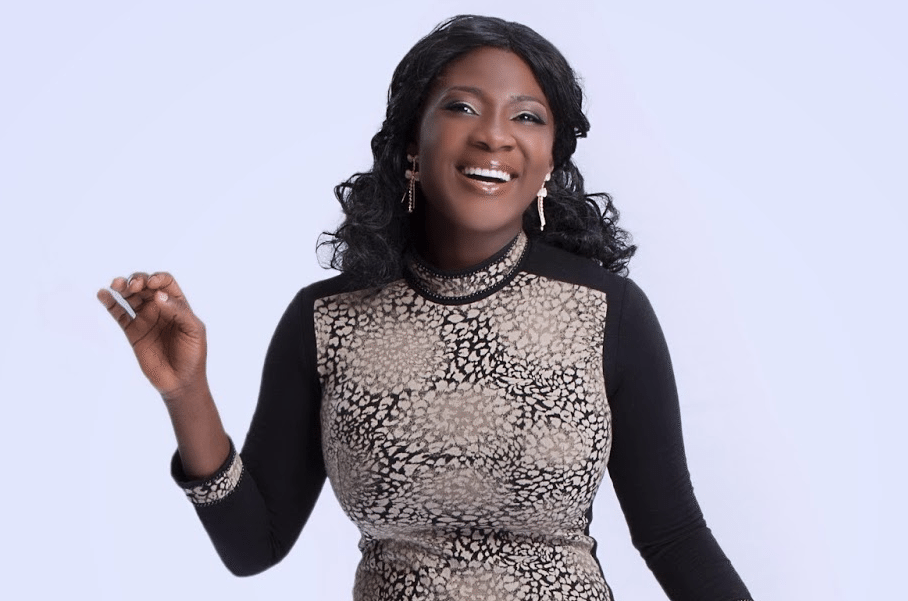 By Augustine Adah
To African Magic viewers, the name Mercy Johnson-Okojie an actress is a household name. Born on August 28 1984, Johnson's journey to the acting profession started after her secondary education when she auditioned for a role in The Maid. She subsequently acted in other movies such as Hustlers, Baby Oku in America, Way in the Palace.
It was a milestone for her in 2009 when she won best Supporting Actress at the African Movie Award ceremony.
That award opened the gate for other awards and nominations for Johnson as she won Nollywood movies award in 2012. Google also listed her as the most searched Nigerian celebrity.
It was a remarkable feat that in October 2019, Johnson signed an endorsement deal with Chi Limited's Prime brand Hollandia Evap Milk.
She also became a brand ambassador for Pennek Nigeria Limited, a real estate investment company based in Lagos.
In 2017, she was appointed as Senior Special Assistant (SSA) to Governor Yahaya Bello of Kogi State on entertainment, arts and culture.
While welcoming her fans to the month of July 2020, Johnson shared on her page, the career path for the children that attracted a lot of reactions.
She described the first born as a baker, drama queen and doctor to be, the second was described as a footballer, video game lover and pilot to be, the third was described as a singer, mischief planner and lawyer to be while the baby of the house was described as a foodie.
She said: "Everybody don choose career path sha. its the month of accomplishment, may all our prayers and dreams be answered. Happy New Month Everyone".
Nigeria's star actress Mercy Johnson is married to businessman Prince Odianosen Okojie and they have four children.
One of the remarkable things that has won Mercy Johnson a distinguished place in the hearts of her fans is her commitment to her family which she regularly puts above every other consideration.
At 36, the opinion of her many well wishers is that she has much more ahead of her!