Kalu's Presidential Dream Stokes Strong Reaction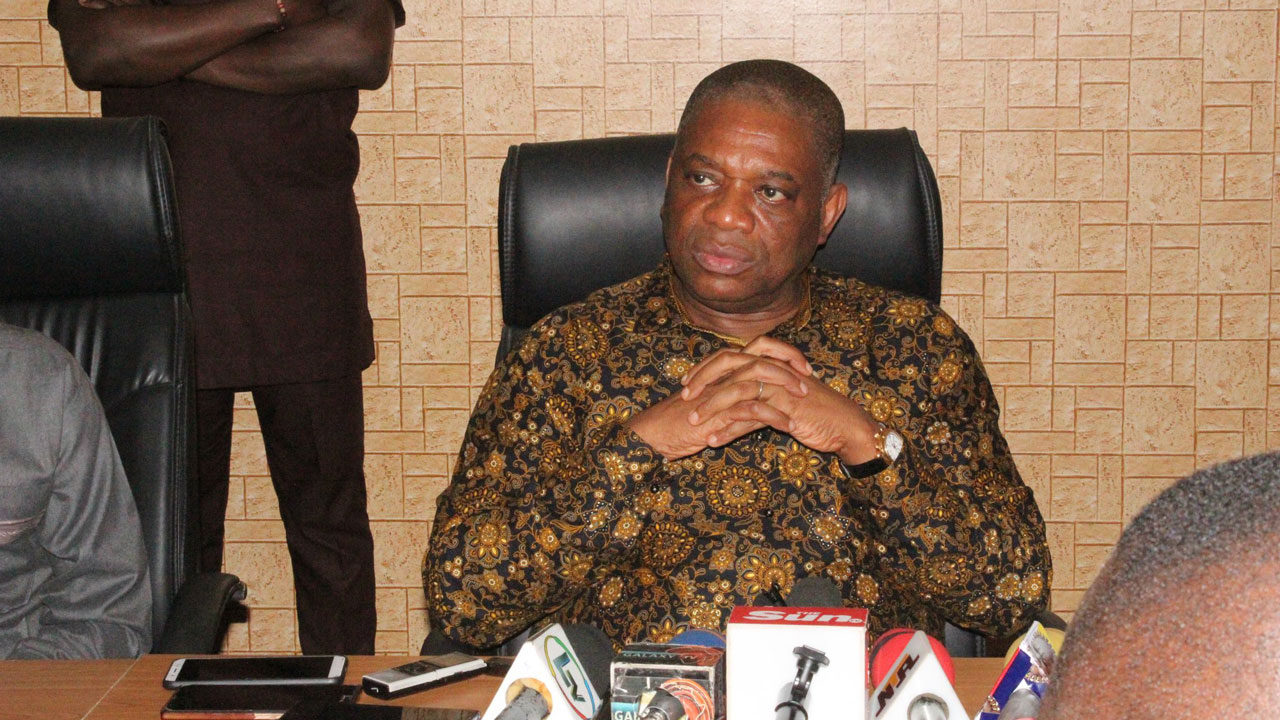 By Ayodele Oluwafemi
Many Nigerians have rejected the statement of the Senate chief whip, Orji Kalu, that he would not hesitate to contest as Nigeria's president, if the people want him to serve.
Kalu, following visits to former Heads of State – Ibrahim Babangida and Abdulsalami Abubakar, in Minna, said any party member of the All Progressive Congress, APC, can contest for the post of the president.
Kalu said, "I am still in the Senate, and I will seek for re-election into the Senate but if our people want me to serve as president I will not hesitate."
Recall that Kalu was released from prison in June, having spent six months, after a Federal Court sitting in Lagos sentenced him to 12 years imprisonment for alleged money laundering to the tune of N7.1 billion.
He was released following the judicial technicality arising from the claim that the presiding judge who gave judgment had been promoted to the Court of Appeal and should not have presided over the case.
His presidential aspiration has, however, not found comfort with many Nigerians who took to social media to reject his aspiration.
@ChiefOjukwu tweeted: "I am from Abia & I say GOD FORBID ORJI UZOR KALU BECOMES PRESIDENT! If you love him so much, let your people give him 'indigeneship', make him your governor so you suffer what my people suffered for 8 years! You have Dr. & a blue tick? Tufiakwa! ihe ojoo! Ka ihere mee gị!"
@RemiAdekoya1 tweeted: "It isn't corruption that makes Kalu's 2023 dreams delusional, it's his Igboness. It is no coincidence that no major national party has fielded an Igbo presidential candidate since the civil war. Northern & Yoruba elites are in unspoken agreement an Igbo must never be president."
@sochimuoneke tweeted: "Orji Uzor Kalu wey suppose be inmate now said he won't hesitate to "serve Nigeria" in 2023 if given the opportunity ?. It's the "serve" that's killing me ?. He couldn't even serve his own sentence.