Debate Over Magun Rages On Twitter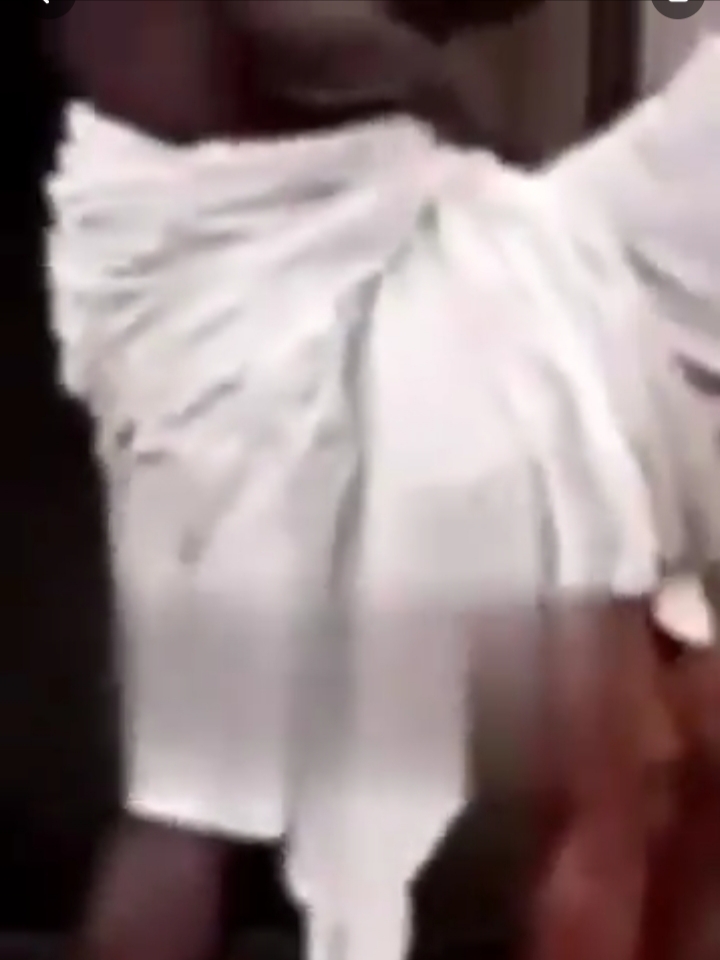 By Ayodele Oluwafemi
A video showing an allegedly married man stuck in an uncompromising position with his lover is stirring controversy over the validity of the Magun curse said to be laced on women by their spouses.
In the now-viral, a man and a woman were seen stuck as they struggled albeit unsuccessfully to separate in the glare of bemused onlookers following a sexual tryst.
The incident said to have happened somewhere in Ogun State has sparked debate on the microblogging platform, Twitter, on the genuineness of the African charm said to be placed on women by their spouses.
While some twitter users argued that it is a health condition called penis captivus, a medical condition.
The condition is defined by Wikipedia as occurring during a sexual intercourse when the muscles in the vagina clamp down on the penis much more firmly than usual, making it impossible for the penis to be withdrawn from the vagina.
However, others opined that the scenario was a result of the African charm called "magun" which was invoked on any stranger having a sexual encounter with a betrothed or married woman.
See video:
See reactions:
See reactions:
https://twitter.com/the_beardedsina/status/1301087337636601856?s=19