How Robbers Molested Us -Abiola Family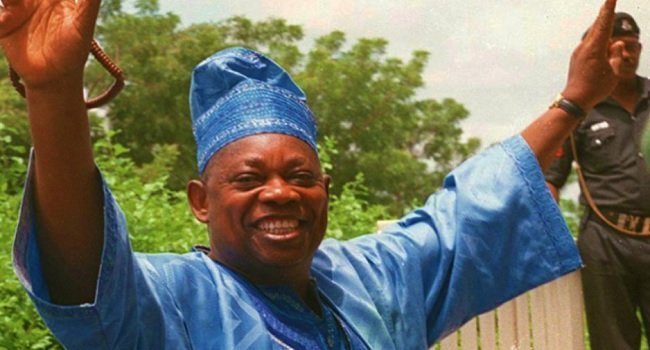 By Ayodele Oluwafemi
Tundun, the daughter of late Chief Moshood Abiola winner of the June 12, 1993 presidential election has opened up on the ordeal suffered by the Abiola family in the hands of gunmen who invaded the family's Ikeja compound on Wednesday.
Tundun, in a statement on behalf of the family, said they were subjected to emotional trauma and harassment in the hands of the gunmen.
She noted that the gunmen carted away valuable items belonging to the family.
She further said that the police have been informed about the armed robbery and that investigation has commenced.
"The hoodlums subjected the family to extreme emotional torture and harassment and stole cash and other valuable items belonging to the family," she said.
"The police have since been informed. The crime is being investigated. We are consoled by the fact that no life was lost in this unfortunate and frightening incident.
"We give glory to Almighty Allah and we thank friends and family members across the world who have called and sent messages of support and solidarity."