NBA Splinter Group Says It Has Issues With El-Rufai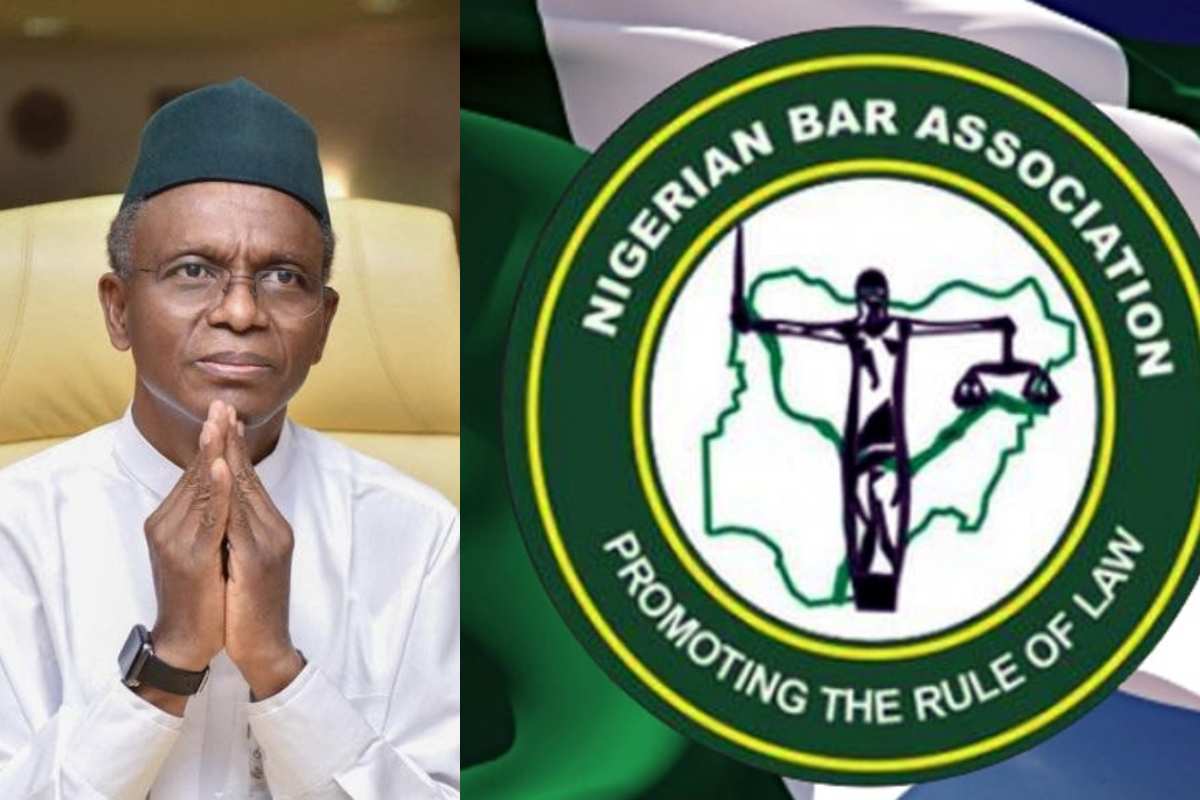 By Chuks Ekpeneru
Abdulbasit Suleiman, a co-convener of the New Nigerian Bar Association (NNBA), has said the new group emerged to check the activities of a "cabal" who do not care about the welfare of the larger population of lawyers.
In an interview with PREMIUM TIMES, he also debunked any relationship with Governor Nasir El-Rufai. According to him the governor was not a fan of the brains behind the association as some of them have reservations about his policies in Kaduna State.
He also said that more than 5,000 lawyers have registered to join the newly-formed association.
"Reasons for forming the new NBA are many but the first is that the NBA is being hijacked by some few cabals," he said.
"NBA activity is just circulating between some few people. We have more than 200,000 registered members in Nigeria but I can tell you authoritatively that less than 100 people are benefiting from the NBA.
"Most of us are not benefiting from the NBA. We are paying our dues, we follow all the rules and regulations but our benefits and interests are not being protected."
On the cancellation on invitation of Governor Nasir El Rufai to address the NBA conference "We, the conveners of the new NBA, are not fans of el-Rufai.
"We all have our reservations on el-Rufai's government. But since you have invited this man, let's hear from him- for him to answer our questions before we take any action against him.
"Some people wrote a petition against him without giving him a fair hearing. This is against our motto, which is to uphold the rule of law. We did not do that. El-Rufai was not given that opportunity."
"We are not dividing the bar. We are trying to form an association to create a competition for the NBA," he said.
"If we have two or more, there will be competing. If we look at developed countries, they have more than one lawyers' associations. Why must we restrict ourselves to one."
"As I'm talking to you now, we are still counting. We have more than 5,000 members that have registered with us and we are still counting.Starting from tomorrow, some state governments will be receiving our letters, notifying them of the formation."
Sulieman also said the group will go to court if it faces opposition from the "bigwigs" in the profession. He also denied the allegation that the group is being sponsored saying "we are 'bankrolling' ourselves, we are like-minds, no one is sponsoring us".