Photographer Accuses Burna Boy Of Theft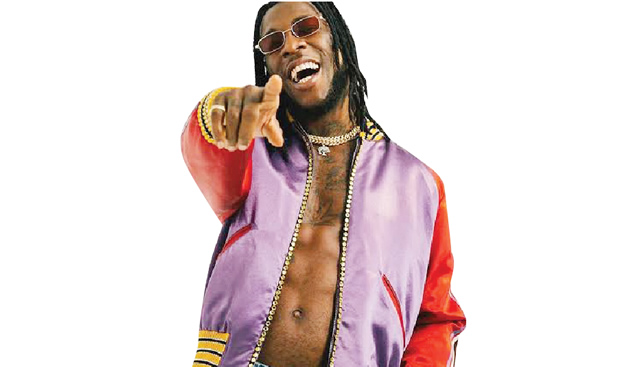 By Ella Makondo
A Nigerian Photographer has accused popular Nigerian Singer , Burna Boy of stealing a photograph he took in 2019 and using it for his new album "Twice As Tall", saying he must pay him for damages.
The photographer in a post made on his Twitter handle claimed that he shared a photo from his gallery which was dated in 2019 and has the same concept as the cover picture Burna Boy used for his latest Album "Twice As Tall".
According to him, he strongly believed the concept of Burna Boy's cover was derived from his picture and he must pay for stealing from him.
"Recall this picture I took in 2019? @burnabpy copied the picture from me and used it for @TWICEASTALL in 2020. I am crying out on behalf of my other brothers who always cry out when ideas are being stolen. Burna Boy must pay me for damages, because he stole from me, this intellectual property theft is killing my lungs", he wrote.
GWG could not reach Burna Boy or his managers to get their reaction to the allegation.