Northern Branches Pledge Loyalty To National NBA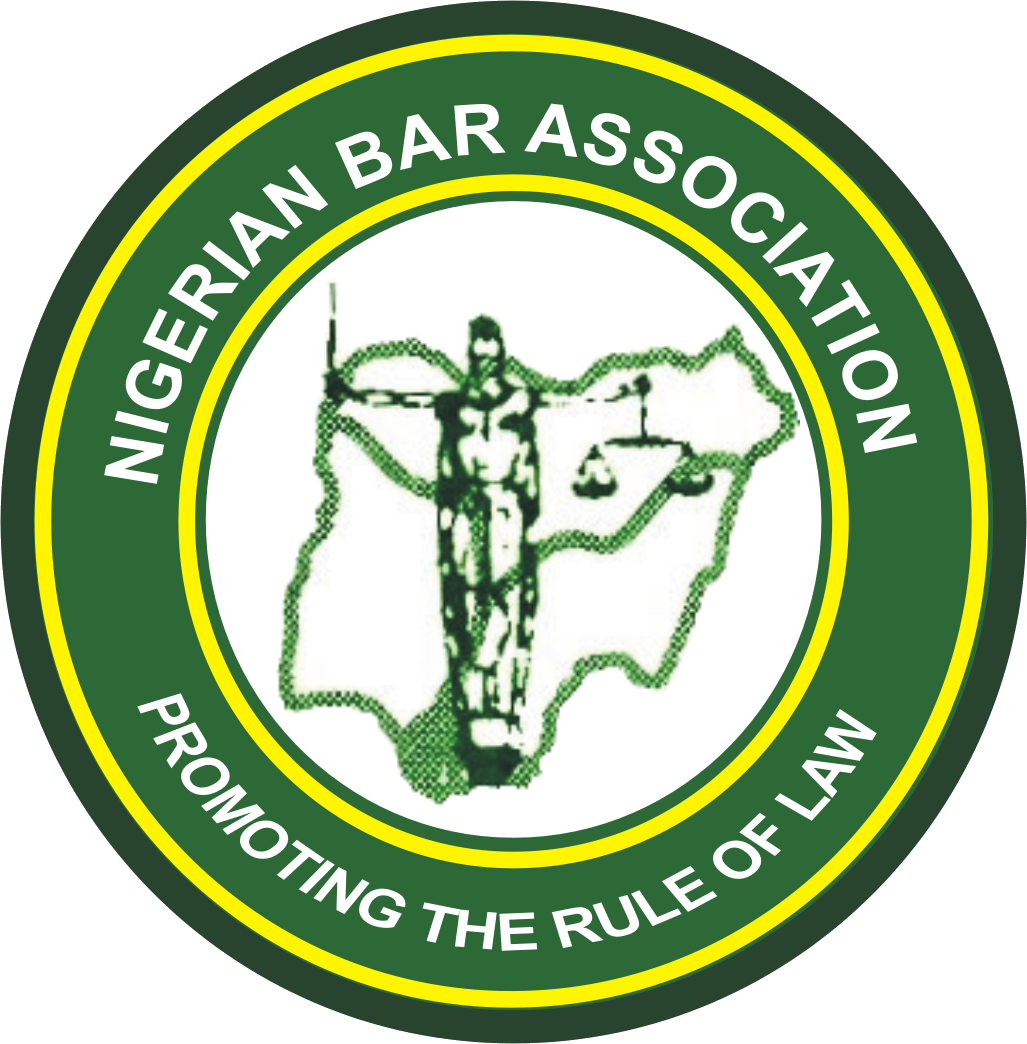 By Chuks Ekpeneru
Chairmen of the various state branches of the Nigerian Bar Association (NBA) in Northern Nigeria have dissociated themselves from the move by some Northern lawyers to divide the body.
They stated their resolve at a meeting with Olumide Akpata, president of the NBA, where they pledged their support to the leadership of the association.
The splinter group, led by Abdulbasit Suleiman, a co-convener of the Northern Nigerian Bar Association, NNBA, was formed shortly after Nasir el-Rufai, governor of Kaduna, was withdrawn as a speaker at the just concluded annual general conference of the NBA.
Suleiman had claimed that over 5,000 lawyers have registered to join the newly formed association.
At the meeting with Akpata, Elisha Kura, acting chairman of Arewa Lawyers Forum, in a statement said "We have unanimously agreed to support his leadership of the NBA, and we hereby restate our true allegiance to the NBA and dissociate ourselves from the "New NBA" or any splinter group whatsoever making the waves in recent weeks as a new association/body of lawyers in Nigeria."
"We understand that the NBA has historically and in recent times been fraught with several challenges but we are indeed assured that the NBA under the leadership of Mr Olumide Akpata will surmount these challenges and birth an all-inclusive Bar that will work for all Lawyers in Nigeria regardless of any part of the divide one may belong.
"We were gratified to hear the NBA president during his inaugural address restate that the bar that he wants to lead henceforth is one that is united on all fronts and which recognises that our diversity is our greatest strength.
"At the meeting today, Mr. Akpata reassured us that his administration is very keen on ensuring that we do not have only a united bar but also an indivisible one, and we verily believe in him."