Mimiko Is Dead Politically – Akeredolu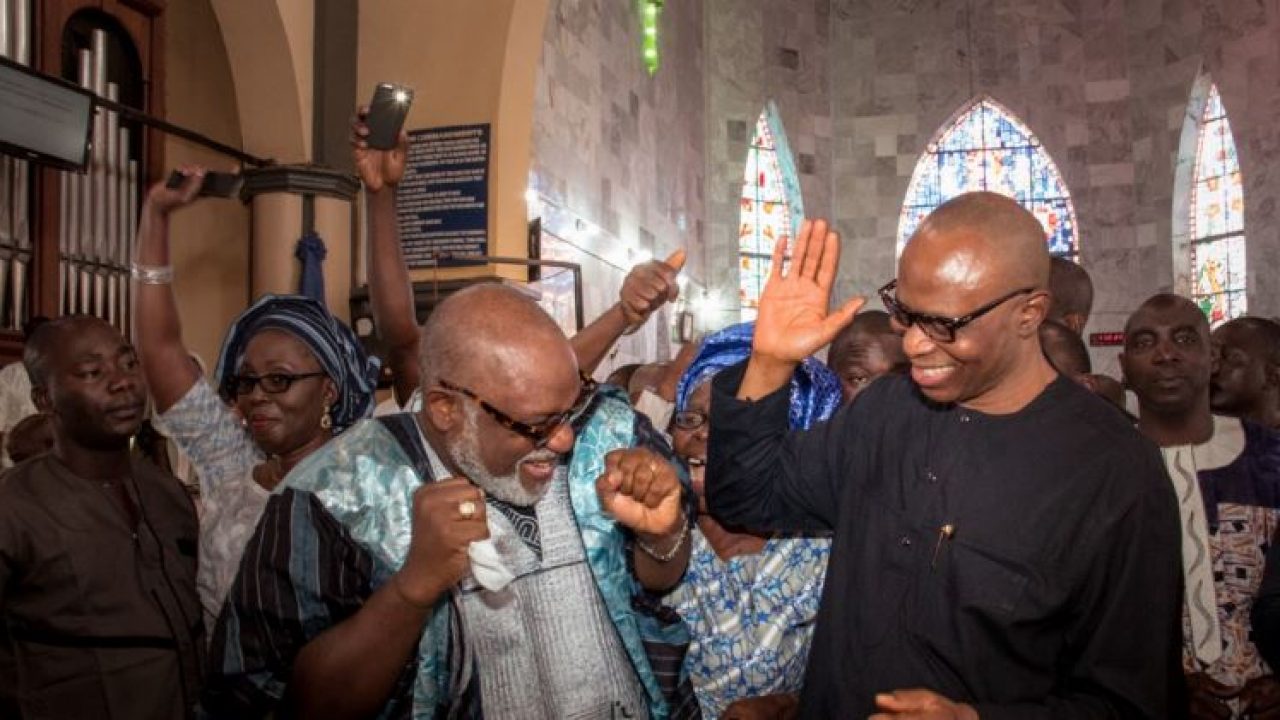 By Emmanuel Adigwe
Governor Oluwarotimi Akeredolu of Ondo State has described his predecessor, Olusegun Mimiko, as politically dead and irrelevant in Ondo politics.
Akeredolu stated this on Monday while appearing on Arise TV saying that both his deputy, Agboola Ajayi and Mimiko shared the same traits of betrayal and he is not disturbed as both of them come together to campaign against him.
He said: "Does it affect me, does it make me nervous? The answer is no. Let me assure you here that by the grace of God I am confident of my victory. It is not something that is negotiable. Who are these people? They were never my allies.
"I ran against him (Mimiko) in 2012. I ran against Jegede in 2016 with Mimiko supporting him. I have treated him fairly. No other governor has treated his predecessor as fairly as I have done to Mimiko but Mimiko has his own trait, if Agboola with what he did finds succor or solace in Mimiko, it is because they share the same trait, people who are prone to betray others must come together.
"Mimiko is not a political force anywhere, he left governor's office, and tried the Senate, he did not win. He did not even win his local government, he is a spent force.
"He is dead politically and probably he needed some resurrection and probably some support. I know that Agboola has money to waste. He can support him. So let them continue. He (Mimiko) is nobody any longer. He is finished politically and Agboola cannot even resuscitate him."
Gov. Akeredolu further disclosed that Ajayi Agboola is not politically stable as he had moved from three political parties in one month.
GWG reports that Agboola will be contesting the October poll in Ondo on the platform  of Zenith Labour Party (ZLP).