P&ID Scandal: We Will Prosecute Culprits – Malami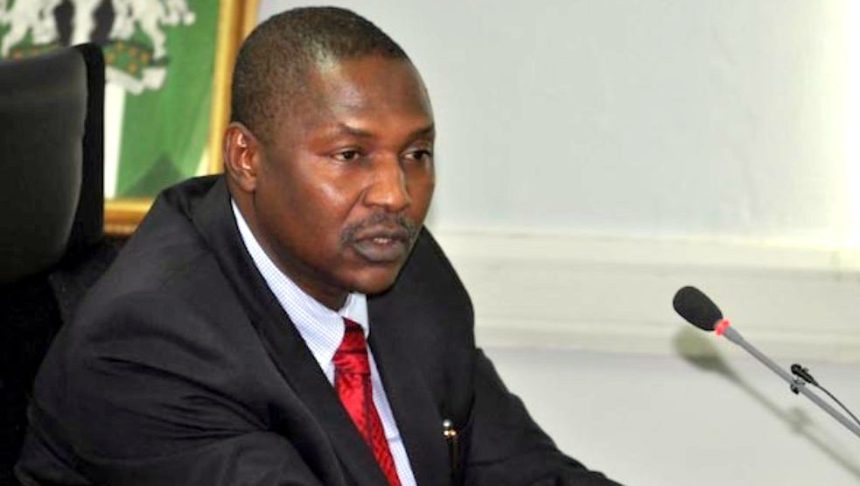 By Emmanuel Adigwe
The Attorney General of the federation and Minister of Justice, Abaubakar Malami (SAN), has assured Nigerians that the federal government will prosecute culprits involved in breaching procedures in the P&ID scandal.
GWG had earlier reported that a court in the UK had granted Nigeria's application for an extension of time and relief of sanctions in the Process and Industrial Development (P&ID) case.
A London tribunal had earlier ruled in 2017 that the federal government should pay the sum $6.6 billion in damages against Process and Industrial Development (P&ID) after its failure to meet on terms agreed in a 2010 gas facility contract.
After three years, the amount accumulated to $9.6 billion and the company had been looking to seize Nigeria's state-owned assets as the country failed to pay the bill.
Malami speaking on Sunday politics on Channels TV on Sunday revealed that that preliminary investigation indicated a high level of compromise and sabotage of public interest.
He said: "Looking at the local level, some of the principal characters are being investigated, some were not only investigated but were arraigned. There were certain convictions that were recorded and again within the official cycle of government, some retired, some are serving but there are some that have retired out of the system that were alleged to have been involved to an amount within the region of three hundred and one million dollars.
Responding to Magus' lawyer, Shittu, who stated that Nigeria's victory in the UK court has vindicated Magu, the AGF stated that the victory in the court is a victory for Nigerians and not about Magu.
He further disclosed  that Nigeria's victory at the court was not the first-leg victory but the third-leg victory as the first victory was getting a stay of execution order and the second victory was changing or perhaps variation of the order to cash deposit of 200 million naira and the third is the order of the court allowing Nigeria to reopen the case after over six years which is unprecedented.