Erica's GoFundMe A/c Nets N6.3m In 24 Hrs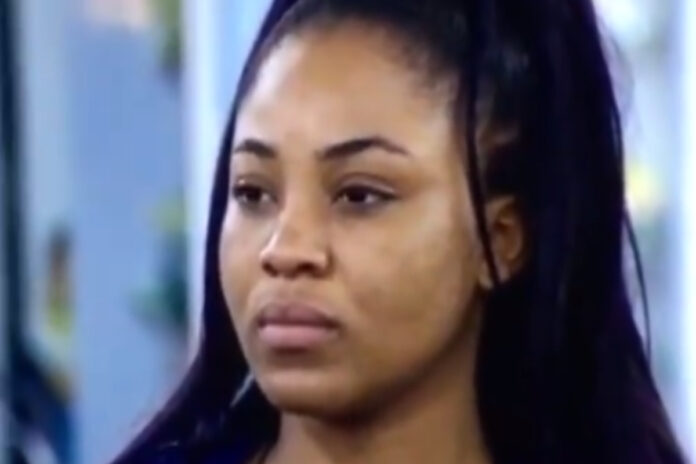 By Ayodele Oluwafemi
The GoFundMe account created for the disqualified house mate, Erica Nlewedim in the ongoing Big Brother Naija, reality show netted $16,238 (N6.3 million) after 24 hours.
Erica was disqualified from the controversial show on Sunday by Biggi after receiving her third and final strike of the competition for breaking the house orders.
Her disqualification was met with tears and cheers from viewers of the reality show.
Minutes after her disqualification, a GoFundMe account was opened on her behalf to raise $100,000, (N38.15 million).
Despite the condemnation that trailed the GoFundMe campaign, after 24 hours, $16,238 (N6.3 million) was donated to the account with 200 donors.