Delta Reinstates N30k National Minumum Wage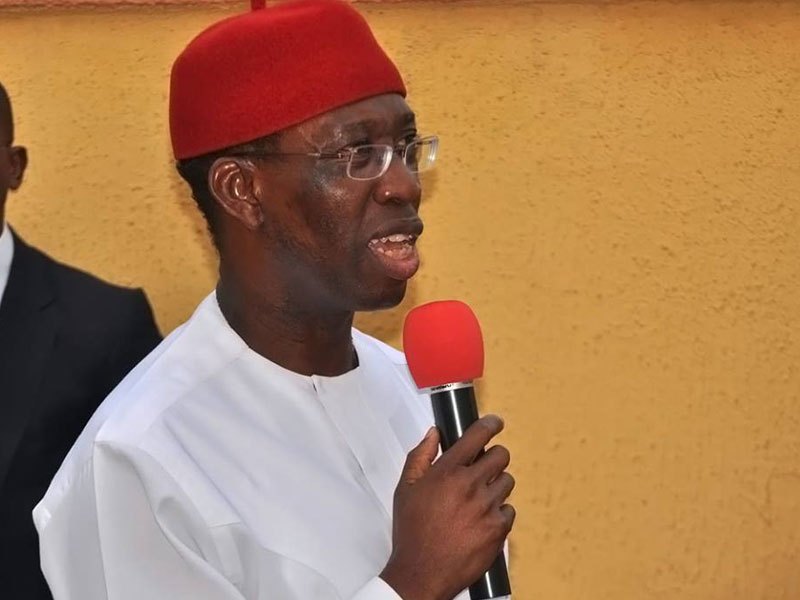 By GWG Staff
The Governor Ifeanyi Okowa administration in Delta State is to revert to the complete implementation of the N30,000 minimum wage policy with effect from the month of September it emerged on Friday.
The move GWG gathered follows the government's decision to give a sop to workers in the state following in consequence of the pains associated with the increase in electricity tariff and the recent hike in fuel price.
The government had last July as a result of dwindling inflows brokered a deal with the unions to temporarily suspend the implementation of the N30,000 minimum wage as a way of averting job losses. The governor and political office holders had on their part also sacrificed a proportion of their own salaries up to 25%.
However, following a meeting between government officials and the labour on Friday, it was gathered that government had decided to upturn the suspension.
A memo to that effect from the chairman of the state chapter of the Nigerian Labour Congress, NLC, Comrade Goodluck Ofobruku, conveyed the development to workers in an internal memo.
He said:
"Dear Comrades, I held a meeting with representatives of the Delta State Government today, 11th September, 2020. After careful deliberations, we resolved that the suspension of implementation of the new national minimum wage for officers on SGL 07 – 17 be lifted as a result of the Federal Government's increase in electricity tariff and, petroleum products which has negatively affected workers.
"So with effect from 1/9/2020, the Delta State Government will implement the new national minimum wage for all officers in the public service, irrespective of salary grade level. Please inform all our members accordingly. Comrade Goodluck Ofobruku, NLC Chairman, Delta State Council."