Obaseki Lives In A Rented Building As Gov – Aide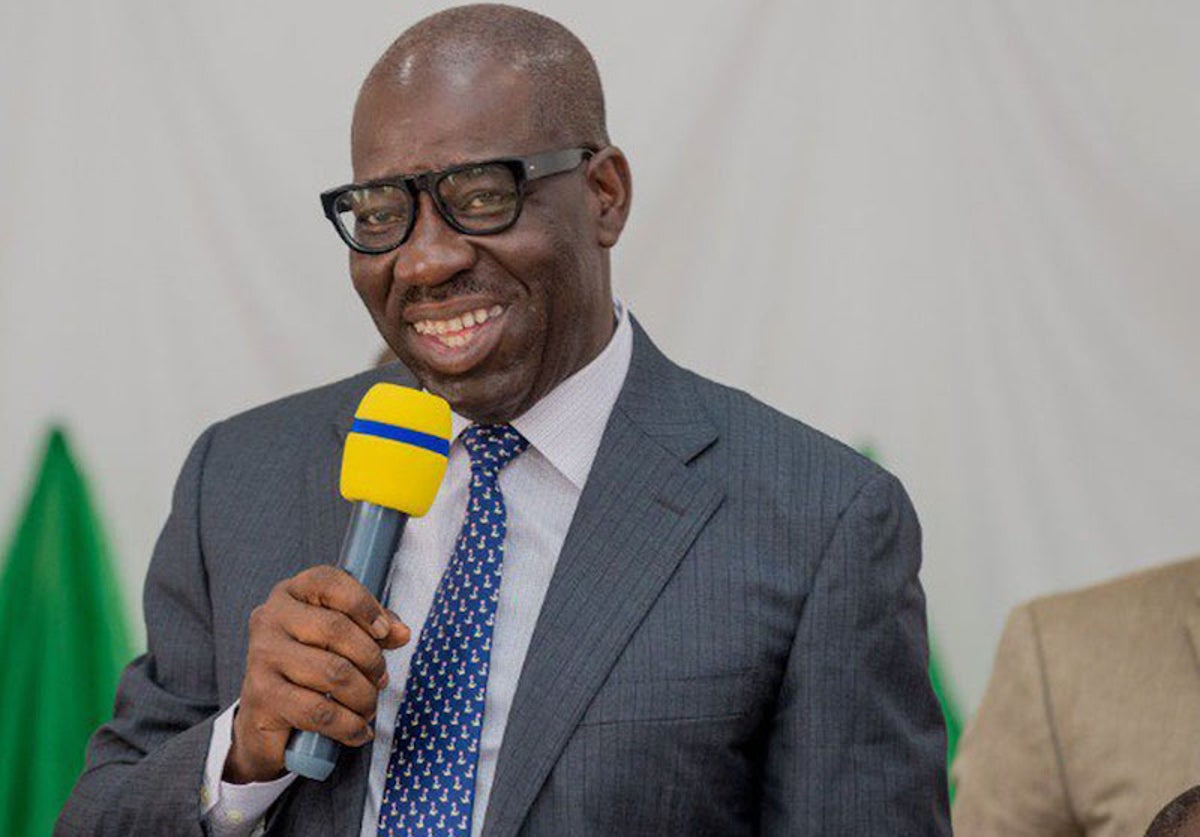 Senior Special Assistant to the Deputy Governor of Edo State on media, Mr. Benjamin Atu, has  described Governor Godwin Obaseki as an extra-ordinary Nigerian and the only serving Governor in Nigeria who stays in a rented apartment, four years into his term as a Governor.
While observing that his predecessor, Comrade Adams Oshiomhole was at the same time in his term of office building mansions, he said that Governor Obaseki has remained true, focused, steadfast and dedicated to the service on how to Make Edo State Great Again (Mega) who operates from a rented building in Benin.
 "Governor Obaseki is not materialistic. He is not in government to make gain but to render selfless service. Even those rabidly opposing him have not been able to put any strain on his integrity. This is not a parade of self-righteousness but justified solid confidence.
"Obaseki deserves a second term as the Governor of Edo State, because of his abiding faith and concern about the welfare of the people of Edo State. He has made a name for probity and integrity as already testified by Oshiomhole himself. None of those accusing Obaseki can match his anti-corruption reputation, discipline and selfless service.
Speaking further, Atu said, "Obaseki has resuscitated and enlivened in Edo State, a democracy that was once thrown into coma. We need a Government that can go down to work without fanfare. We need an Obaseki's administration where institutions of Government will supervene and not the will of godfathers.
"Edo is in a safe hands with Obaseki and we can't handover the State to Political merchants who are capable of auctioning the state to buy private properties. Obaseki has removed Edo State from the base instinct to satisfy individual and group interest at the expense of corporate progress of the State," Atu declared.