I Am Not Married, Star Actress Cries Out
Shirley Igwe Says She Is Available For A Rich Man Ready To Multiply Money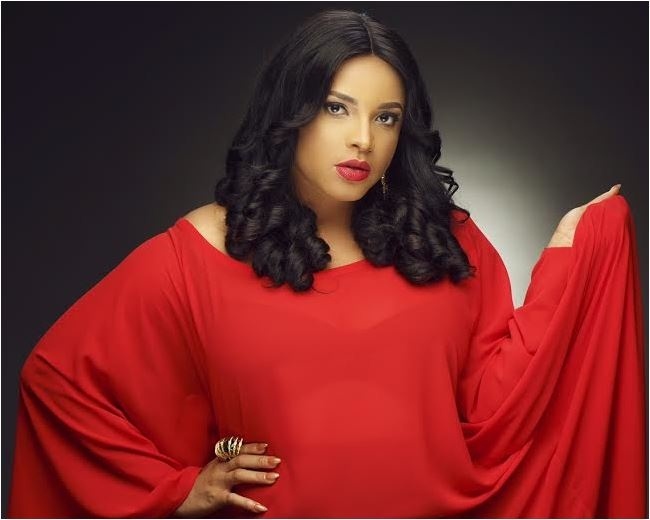 By Ella Makondo
Nollywood actress Shirley Igwe has cleared the air on her marital status, saying she is still single and available for marriage to a rich man who knows how to multiply money.
The Imo State born Screen diva further revealed that her would be husband must be good looking and ready to worship God with her.
In an interview with Sunday Sun the actress urged her fans to ignore the news making rounds purporting that she was married as that could be people wishing her to be hooked with a rich and good man.
"There has been news circulating that I'm married. I heard the news, but I ignored it. But then I'm still hearing it, 'I thought you're married', 'I heard you are married', Dem talk say you don marry'; you know, all sorts of talk about being hooked. I just have to clear the air. That could be them wishing I was married, but then I am not, not yet.
"I just want to say that I am still single as ever. So, I hope it sinks.
'I'm not in any relationship at the moment. About being selective, I'm not really sure about that. I want a man that would worship God with me. You must know how to make money or have made money and know how to multiply money. Also, you must be a good person and be good looking.
"Love, sex and money, all these three are important in a woman's life, and men inclusive. So, I don't think they should be compared. Love gives you a reason to live; love begets sex and money is needed to live. But money has an upper hand in a relationship. With money, you can experience good life together, and build stronger bonds," she said.
On why she is hardly seen at public functions , she said: " I would rather read a book than go out, except it's mandatory. So, does that make me an introvert?
"Being recognised for what you do can be very rewarding. Also, a fan won over is a reward.
When asked if she would date or marry a colleague in the entertainment industry she said "As it is in the world today, no one knows tomorrow. It's an uncertain world, so anything can happen. You can find love, sex and money anywhere and recognize that that's your happy place, (if it happens) please hold on to it.
"It's only a heartbroken woman that can console herself, because she's the one that knows exactly what she went through and how best to heal. But the advice I can give is for her to find love in God; everything else will follow," the actress said.
Send Us A Press Statement Advertise With Us Contact Us