I Will Never Be Ned Nwoko's 7th Wife – Chika Ike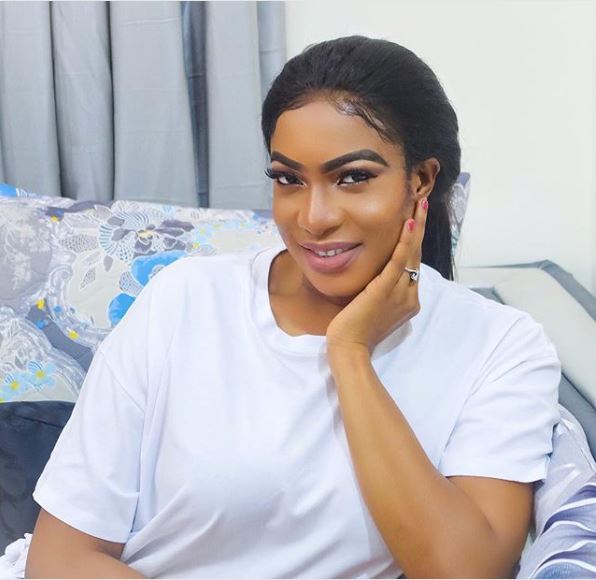 By Ayodele Oluwafemi
Nollywood actress, Chika Ike said she is not interested in being the seventh wife of billionaire politician and lawyer, Ned Nwoko.
Over the weekend, the social media was awash with rumours that Chika was dating 60 year old Nwoko, who a year ago, married the teenager actress, Regina Daniels. Regina was the fourth or fifth wife in Nwoko's harem.
A doctored video where Ms. Regina Daniels' mother, Ms. Rita Daniels was depicted warning Chika Ike to steer clear of her daughter's husband had stirred the social media at the weekend.
Rita Daniels later denied the claims in the video, describing it as "forged and doctored."
Reacting to a question from a fan about the rumour in an Instagram chat, Chika affirmed that she was not about marrying Nwoko as his seventh wife.
"No, I am not and I'm not about to be anyone's 7th wife. Never."
The union of Regina Daniels and Ned Nwoko has been surrounded with controversy, due to the age difference between the couple and the fact that Nwoko was already married to about four wives at the time he married the teenager.