Shite Group Denies Threatening Pete Edochie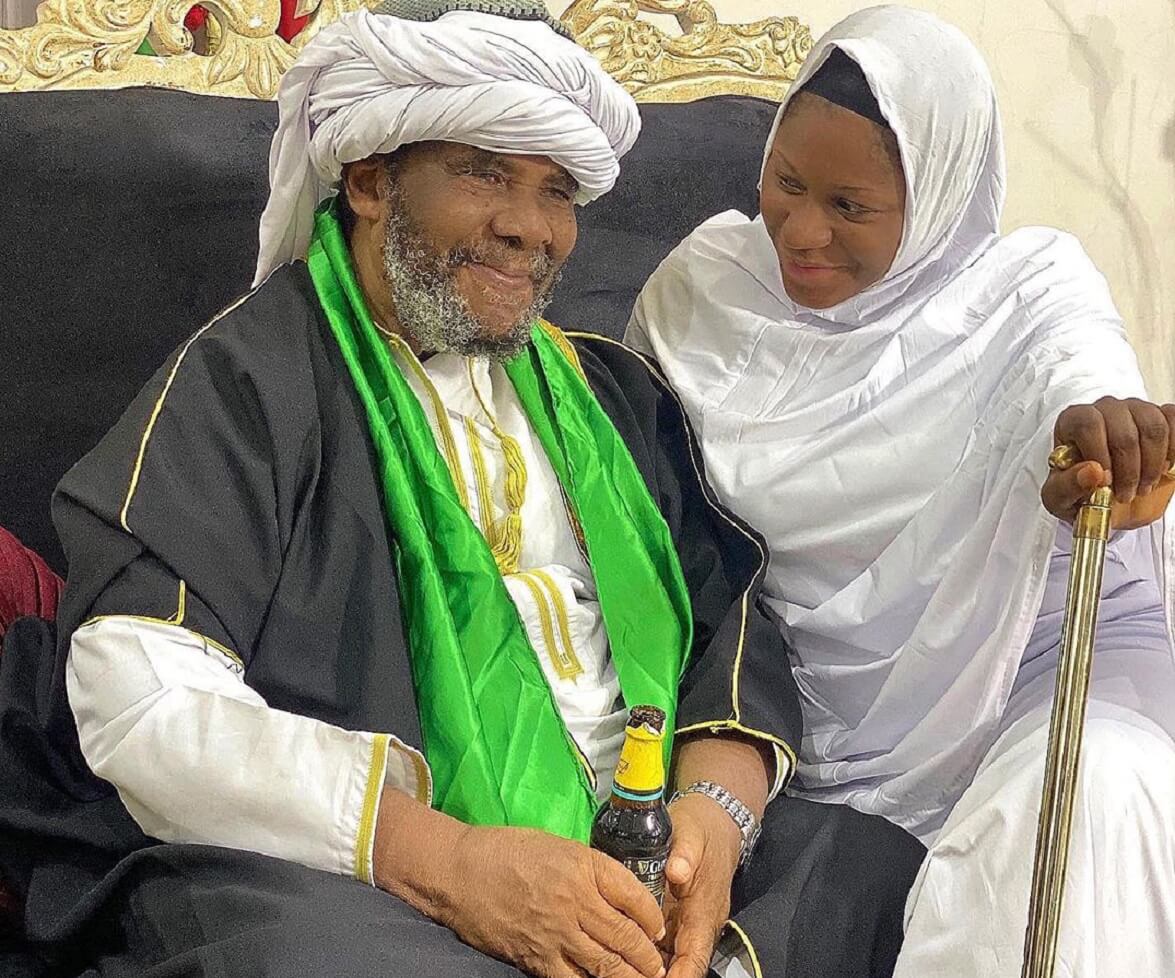 By Ayodele Oluwafemi
The Islamic Movement of Nigeria (IMN) has denied making a threat to veteran Nollywood actor, Peter Edochie, over alleged misrepresentation of the sect in a forthcoming movie titled 'Fatal Arrogance.'
Edochie, in an interview with Sahara Reporters, on Monday, alleged that the sect had threatened him over the forthcoming movie, in which he acted.
IMN-led by the detained Ibrahim El-Zakzaky claimed that the movie is an adaptation of a book written by Kuanum Terrence, which misrepresent the sect.
Reacting to the assertions of the veteran actor, the group in a statement by Ibrahim Musa, on Tuesday, said its petition to the Inspector General of Police and the Film's Censors Board wasn't a threat on anyone's life.
The group claimed that the sponsors of the forthcoming movie were perpetrators of the gruesome killings of its members in Zaria, in 2015.
IMN said, "The petition written by the IMN to the Inspector General of Police and the Film's Censors Board doesn't threaten anyone's life. Issuing of threats has never been in our character.
"Pete Edochie should be honourable enough to accept that he allowed himself to be used to further vilify victims of one of the worst state-sponsored massacres of its citizens. He could still redeem his name as other actors in the ill-fated film are doing.
"If Edochie has any character as he claims, he would not have accepted to act any role in a film that seems to change the narrative and distort history based on a book distorting facts! If he had any integrity, he would not have accepted to appear in a movie tarnishing the image of an oppressed personality like Sheikh Zakzaky and still think he did nothing wrong because the Sheikh was not mentioned by name.
"Any serious artist worth the name must, first of all, undertake some kind of serious research to get the facts of any script brought to him right.
"Had he been bold enough to cross-check, he would have realized that genocide took place in Zaria in 2015 where over a thousand Nigerian lives were wasted by the sponsors of the film.
"He would have come across the very many attempts by the perpetrators to hide these heinous crimes, firstly by the burial of their victims in mass graves, an internationally recognized crime."
Send Us A Press Statement Advertise With Us Contact Us