Desmond Elliot Says Why He Is A Proud Father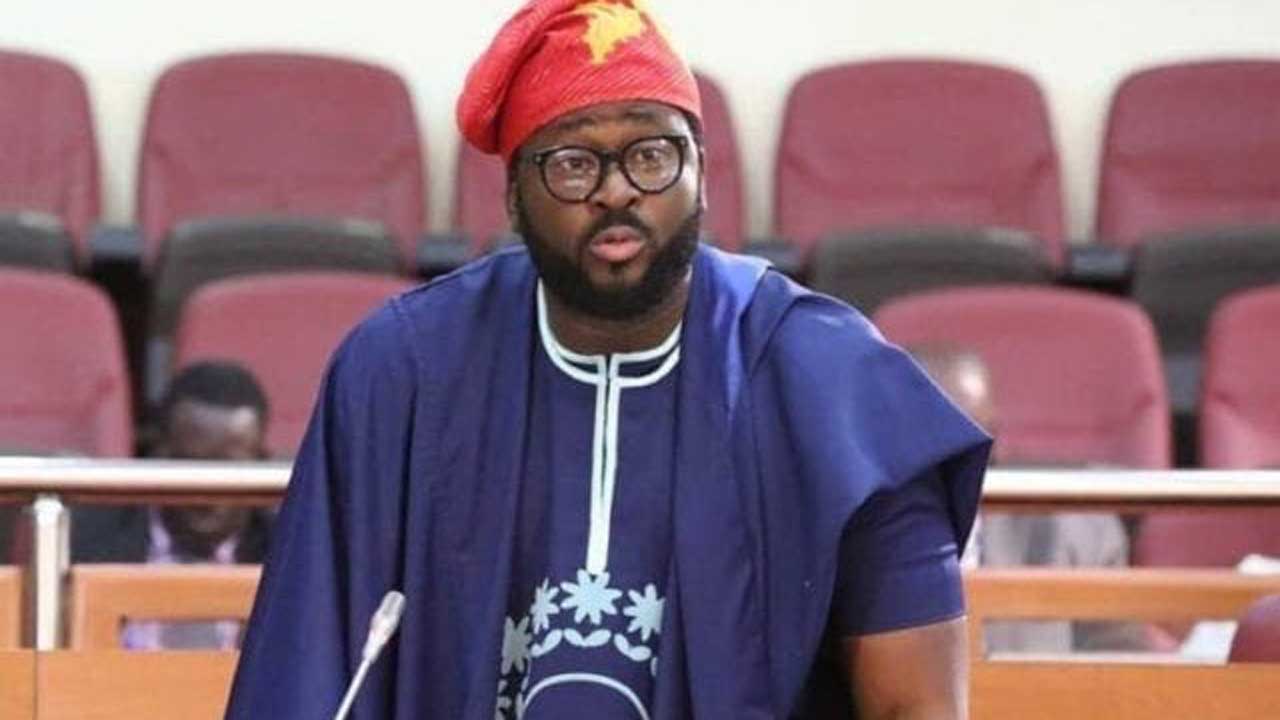 By Ayodele Oluwafemi
Nollywood actor turned politician Desmond Elliot has taken to Instagram to celebrate the 10th birthday anniversary of his twin children, Donald and Dawna.
The lawmaker, on Wednesday, shared picture of Donald and Dawna, saying his twin children have made him the proudest father in the universe.
Elliot also used the opportunity to reaffirm his love for his twin children.
"Happy birthday to my sweethearts, my orobo and lekpa Donald and Dawna . Mmm what else can I say than to say you have made me the proudest dad in the universe.
"May God make you shine so bright in all you do. Daddy loves you loves you loves you guys
"Isn't it just a blessing waking up to seeing these 2 cuties … THANK YOU LORD FOR THEIR LIVES . Donald Elliott God will perfect all that concerns you in Jesus name, My Dawna Na sisimama keep making daddy and mummy proud . Happy birthday to you both," he wrote on Instagram.