Family Sources Speak On Why Fani-Kayode's Marriage Broke Down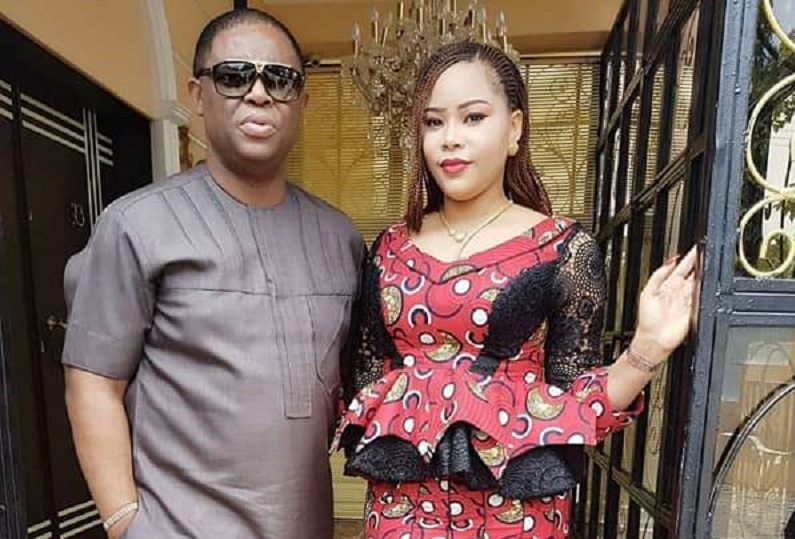 By Ayodele Oluwafemi
Femi Fani-Kayode, former Minister of Aviation and his wife, Precious Chikwendu have separated after six years of their union, family sources have confirmed. 
The social media was awash with reports, on Wednesday, that the couple broke up due to domestic violence issues.
Contrary to these reports, two family sources in interviews with Premium Times refuted the claims that the former Minister meted out domestic violence against the ex-beauty queen.
The couple got married in 2014 and have four sons in the union.
Meanwhile, a family source told Premium Times that the couple separated due to the health challenges facing the wife.
The source also claimed that the ex-beauty queen was fond of attending outings which were unapproved by Fani-Kayode.
Another source identified as Chikwendu's uncle, Okey Onyemachi said he had never witnessed a incident of domestic violence between the couple, saying the report of domestic violence is malicious.
Onyemachi said, "I never witnessed any domestic violence incident but I am aware that they are separated and are not staying together as we speak, but reports of domestic violence are very funny and malicious."