How Winner Of Edo Election Will Emerge – Yiaga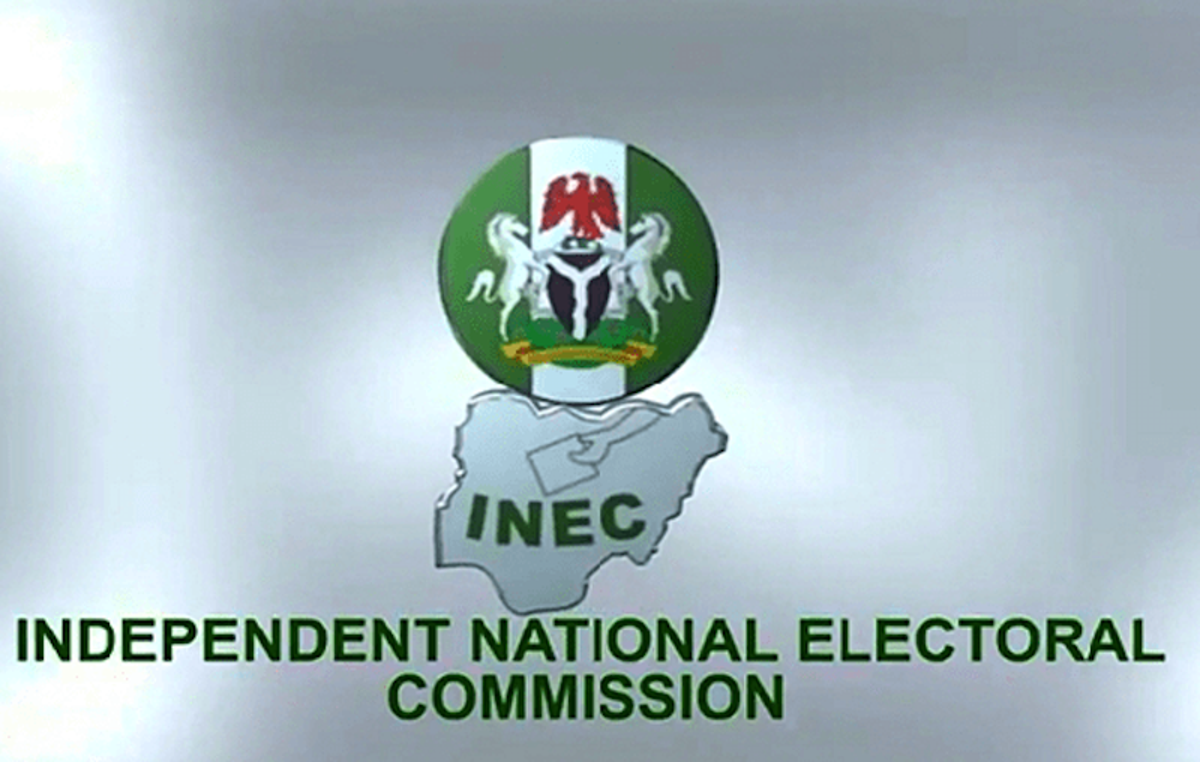 By Chuks Ekpeneru
Civil Society Organization, Yiaga Africa has identified strong arm tactics and violence as factors that will determine winner of the Edo State gubernatorial election.
In its pre-election report on the highly contentious polls, the body expressed fears over likely violence.
According to the report "Yiaga Africa fears that the September 19 election will not be determined by votes cast but strong arm tactics and violence"
"Yiaga Africa is concerned with the entrenched subculture of violence built around well-known strongmen, thugs, gangsters, and cultists and the widespread belief that elections cannot be won without strongarm tactics and the support of powerful thugs
"These concerns are fuelled by the reports of violent arms stockpiling, recruitment of thugs, vandalism, and a surge in cult groups' activities in battleground LGAs.
"Experience from previous elections like the 2019 Kogi and Bayelsa election show that politicians deploy thugs to disrupt elections in battleground LGAs and marked polling units in their opponent strongholds.
"This is a deliberate strategy aimed at diluting or suppressing votes cast in areas where their opponents enjoy popular support. Politicians also rely on Section 68 of the Electoral Act to circumvent election by compelling INEC officials to declare false results under duress or at gunpoint.
"The section confers finality on decisions made by Returning Officers and such decisions can only be reviewed by a Tribunal or Court. If immediate actions are not taken by the relevant security agencies to neutralize evident security threats, Yiaga Africa fears that the September 19 election will not be determined by votes cast but strongarm tactics and violence."