Daughter's Defence Of Ganduje Sets Twitter On Fire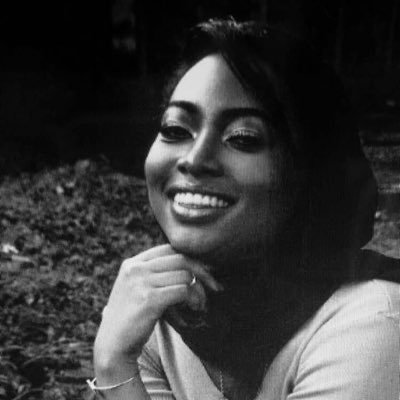 By Ayodele Oluwafemi
Fatima, the daughter of Governor Abdullahi Ganduje of Kano State has set social media abuzz following her defense of her father amid harsh criticisms of his efforts in the just concluded Edo State governorship election.
Ganduje, who was the chairman of the All Progressives Congress (APC) campaign council for the Edo governorship election, was intensely criticized after the election which his party lost to the incumbent governor of the state, Godwin Obaseki.
Some social commentators lambasted Ganduje for leaving the plethora of problems in his state, with the dollar scandal of 2018 to concentrate on the Edo election.
Defending her father, Fatima, who is married to Idris Ajimobi, a son of the now deceased former governor of Oyo, Abiola Ajimobi, went on Twitter to hail her father as one of the few elected officers implementing developmental projects.
Fatima whose bio on twitter reads "SA NGO and CIVIL SOCIETIES to the Speaker of the National House of Representatives, Founder Let's Talk Humanity Initiative argued that those who have done nothing or less than her father in the development of Kano do not have the rights to criticize him.
"I am from Kano state and Oyo state and no matter what you say or think of Ganduje, he is one of the few elected officers who are actually implementing projects. Don't argue with me, don't waste your data, just go to KANO STATE and see for yourself.
"The truth is, as Nigerians we should only consider work on ground. No one should say shit about Ganduje unless you have done equal or more work. Simple. He is not from Edo and kano as a state is above many," Fatima wrote.
Her comments stirred mixed reactions on Twitter, as some recounted the incident in which the Kano governor was caught on camera receiving dollars as bribe.
Supporters of Ganduje also used the opportunity to highlight the achievements of the governor in Kano.
See reactions: