INEC To Start Electronic Voting With Anambra Guber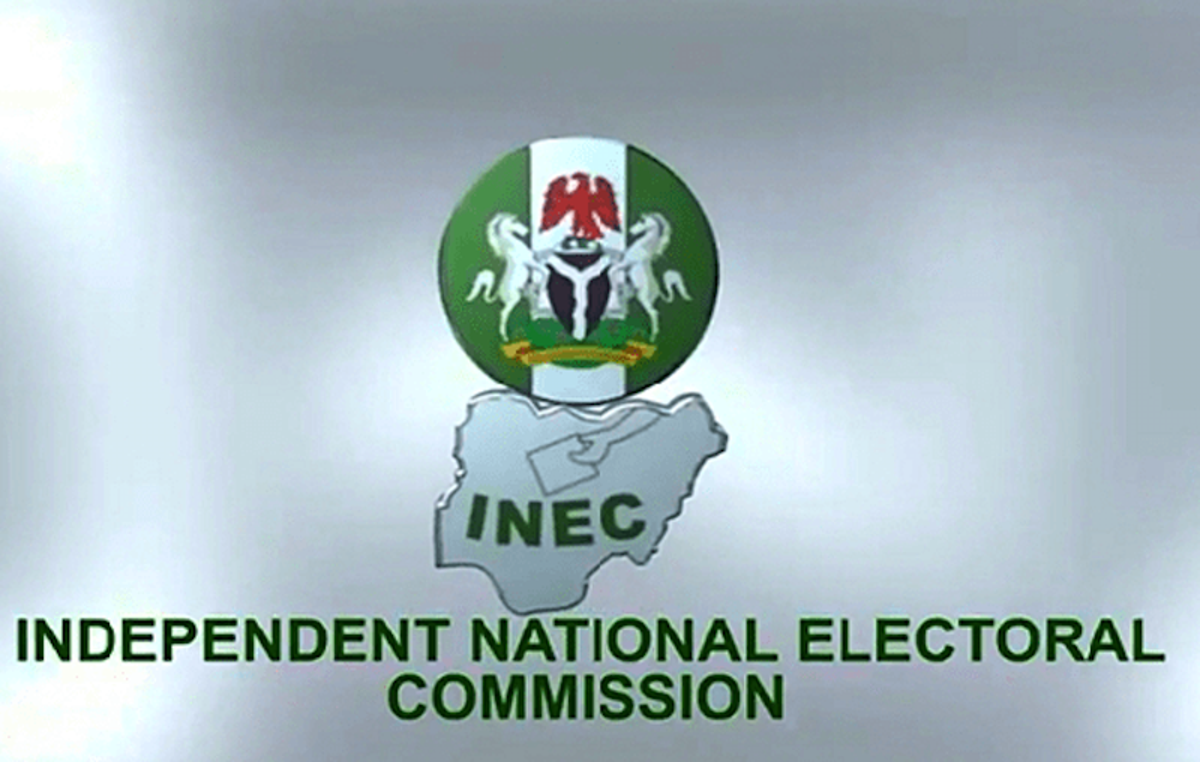 By GWG Staff
Electronic voting machines, EVMs will for the first time in Nigeria be deployed by the Independent National Electoral Commission, INEC in the country in the forthcoming governorship election in Anambra State, a senior commission official said on Monday.
INEC commissioner for information and publicity, Mr. Festus Okoye who disclosed this in an interview said the commission has already forwarded the enabling legislative proposal to the National Assembly.
Presently, the laws do not allow INEC to use electronic systems for elections and the proposals from the commission to the National Assembly if effected will remove the impediment, Okoye said.
"For the purpose of the Anambra State governorship election we are going to deploy electronic voting machines for the election. We have approached the National Assembly to amend the law to allow this and we are confident that the law would be amended before then," Okoye said on AIT's Kaakaki programme.
He spoke as he appraised the conduct of the recent Edo State governorship election as a success saying that the deployment of the card readers to a large extent helped to enhance the integrity of the election.