LAPO Gets CIBN Award For COVID-19 Response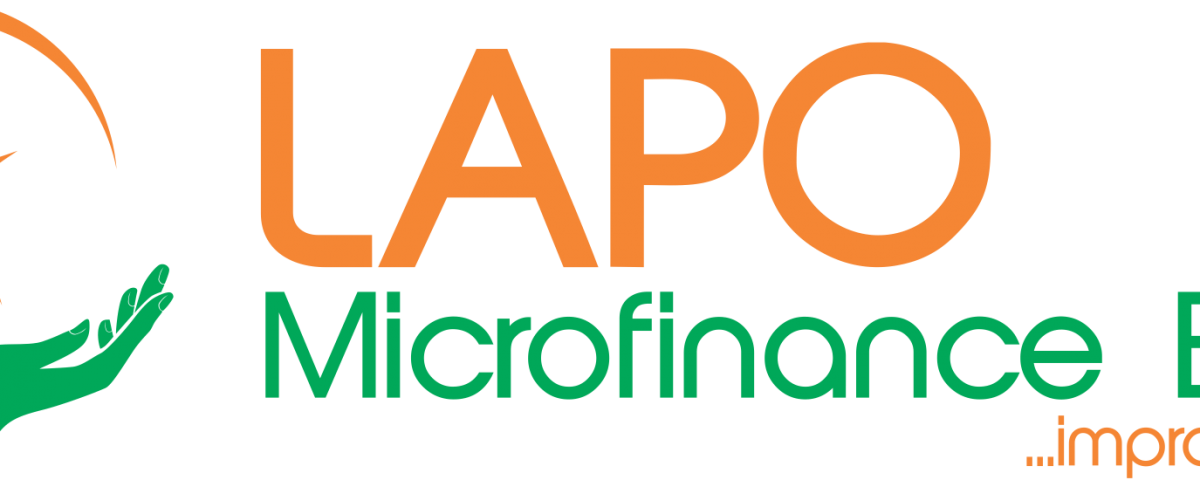 SPECIAL GWG RELEASE
Nigeria's leading micro-finance bank, LAPO Microfinance Bank Limited has again received another recognition for its exceptional services as a lender with the Chartered Institute of Bankers Nigeria, CIBN conferring the bank with the 'Most Supportive Microfinance Bank' award.
LAPO MFB, the largest player in the sub-sector was honoured for its proactive response to clients' needs since the outbreak of the Covid-19 pandemic.
It will be recalled that the bank moved swiftly to develop and deploy practical and effective measures to mitigate the impact of the pandemic on clients, staff and its stakeholders in the early days of the pandemic.
The measures included shutting down all the company's operations across Nigeria on March 25 for three months. That was before the enforcement of the federal government-sanctioned lockdown in Lagos, Ogun and the Federal Capital Territory.
To support official efforts, LAPO MFBalso embarked on an intensive COVID-19 awareness campaign which was broadcast on prominent radio stations across the country in Yoruba, Hausa and Pidgin; the campaign also featured extensive communication deployed on the organisation's social media pages and website.
In addition, the microfinance bank distributed rice, tomato paste and other food items to clients across the country to alleviate the hardship caused by the pandemic.
LAPO Microfinance Bank also made cash contributions to two states to complement their ongoing efforts to provide palliatives to low-income Nigerians, the segment which the bank serves.
LAPO MFB was also quick to adapt its pre-loan training manual to digital platforms to provide easy, non-physical access to clients.
To ensure that clients are abreast of the realities and opportunities inherent in the "new normal" economy, LAPO is also deploying structured quarterly Webinar sessions to its Clients to provide deep insights for business optimization.