Actress Speaks On Being Pregnant For Mr. President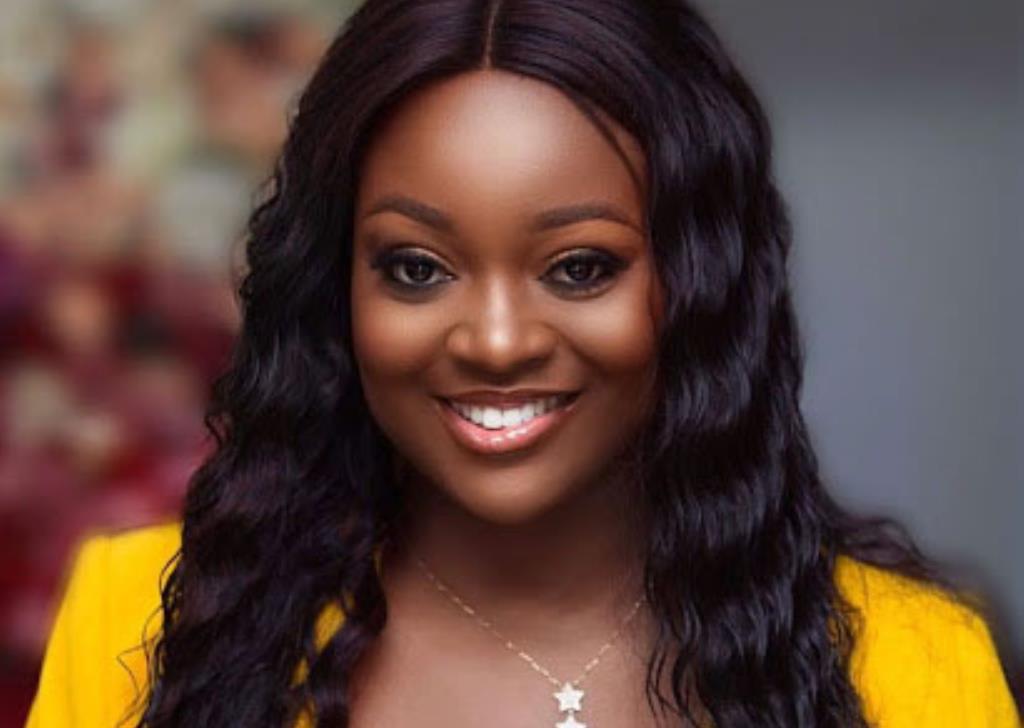 By Ella Makondo
Ghanaian cum Nollywood actress Jackie Appiah has opened up on allegations that she was pregnant for Liberian President, George Oppong Weah.
A Ghanaian blogger Identified as 'Aba The Great' had earlier reported via her social media page the dalliance between the star actress and President Oppong Weah, making the rumour to go viral on social media.
However, the actress has now formally denied the allegations. She spoke at the naming ceremony of the son of her colleague Victoria Labene during the weekend.
"Please ignore all rumours, it is not true, I don't entertain unnecessary rumors, do I look like a pregnant woman here? Please ignore the rumors…I love you all…ignore all rumors," she said.
The 36-year-old also made a post concerning the allegation in an Instagram post on Monday when she captioned thus: "The laughter that dispels lies and fabricated stories."