Mocked As An Olodo, Iyabo Ojo Returns To School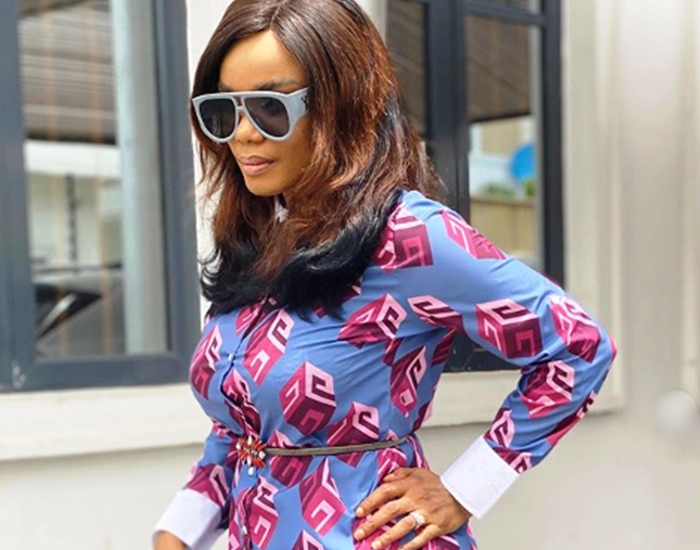 By Ayodele Oluwafemi
Nigerian actress, Iyabo Ojo has disclosed her plan to go back to school after she was taunted as a blockhead and olodo by classmates during her schooling career.
The Yoruba movie star noted that despite her academic ordeals, God blessed her with abundant grace, wisdom knowledge and talents, she was not even aware of.
The 42-year-old actress, via an Instagram post, encouraged her followers not to allow others to belittle them, noting that they carry a "special grace" for people to dislike for no reason.
The actress wrote, "I no too go school, i might be a block head academically like someone called me but trust me, God blessed me with abundant wisdom, knowledge & grace, blessed me with great talent that I never knew I had, today i'm a fantastic & successful actress, a successful business woman & a happy woman
"Today I'm highly favored & blessed My darling brothers & sisters,
don't let no one talk you down, don't let no one look down on you, don't let no one make you feel lesser than yourself, when you carry a special grace people will want to talk you down or just dislike you for no reason.
"Today i employ graduates, today my kids are all doing great Thank you Lord."
She also disclosed that she will be returning to school after she had left her schooling to care of her kids.