Kiddwaya, Mother Disagree Over Erica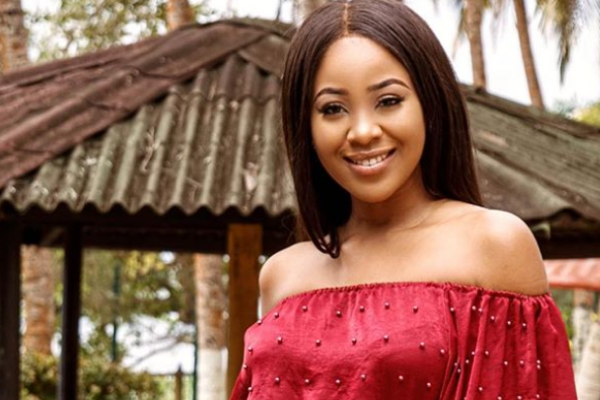 By Ella Makondo
Confusion has trailed the prospects for Ex- Big Brother Naija(BBNaija) housemate , Kiddwaya and his love interest Erica Nlewedim , after he publicly disagreed with his mother on how he would marry a wife.
Susan Waya wife of Nigerian billionaire and mother of Kiddwaya had openly thrown her support to her son and Erica settling down together as husband and wife.
In a video which has seen gone viral on social media, Mrs Waya said: "I see myself in this Lady. And I'm here to support her.. I cannot replace her mother, but she's my daughter. I want to confirm that I am KIDDRICA"
But contrary to his mother's confirmation,   Kiddwaya in a tweet appealed to his  fans not to believe anything which does not  come from his mouth directly.
The tweet read "Guys please don't forget. If it doesn't come directly from my mouth, then it's not me talking.
So far, some of his fans have linked his post to what his mother's said at the meet and greet event.
They are suggesting that the Ex- BB Naija housemate is old enough to decide for himself.