Court Will Make Ize-Iyamu Edo Governor – APC Chief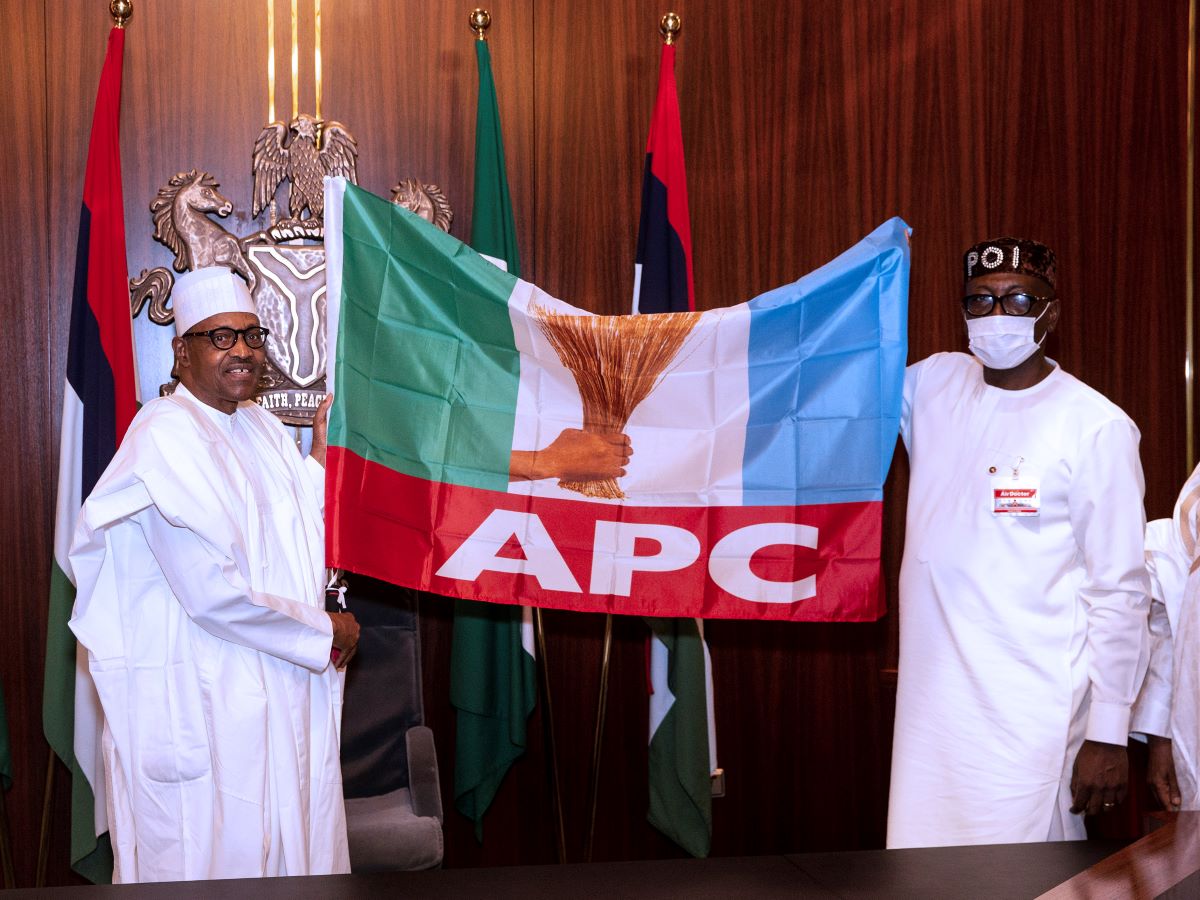 By Chuks Ekpeneru
Immediate past National Vice Chairman, North Central in the ruling All Progressives Congress, APC, Ahmed Suleiman Wambai has boasted of the determination of the party to win the Edo State governorship seat through the courts upon what he claims as Godwin Obaseki's lack of qualification.
Wambai in an interview also blamed Governor Obaseki for the failure of the APC to amicably resolve the crisis between him and the former National Chairman of the party, Adams Oshiomole.
Alleging a conspiracy against the APC and Pastor Osagie Ize-Iyamu in the approach to the September 19 governorship election, he said:
"It was pure conspiracy. Both PDP and APC members joined forces. But I tell you what, we have not lost that election. We are taking over Edo state on technical grounds. Obaseki has no paper and we are waiting to see the governor, any court or government that will prove that Obaseki is qualified.
"Secondly, Obaseki lied under oath and received nomination forms from two political parties against the ruling of the Supreme Court. This is just a temporary celebration for him."
"We did everything to settle this brouhaha but Obaseki refused. We involved the governors without knowing that they are in secret pact with him. The governors will say one thing before Oshiomhole and talk another thing behind him. We arranged a meeting between them, involving the governors, but Obaseki declined.
"We arranged a meeting between them and the Senate President, yet Obaseki refused. He would have given Oshiomhole some level of respect for spending so much to make him governor. Oshiomhole is not the type that could request money from Obaseki.
"We asked him what was the problem with Oshiomhole but he said it was a matter of trust. He said Oshiomhole did not trust him, never allowed him to conduct his primary and even when we convinced him to conduct the primary, only four of his 24-men lost. It was a fair deal because you cannot get all in a democracy.