COVID-19 Hitch For Ronaldo's World Record Pursuit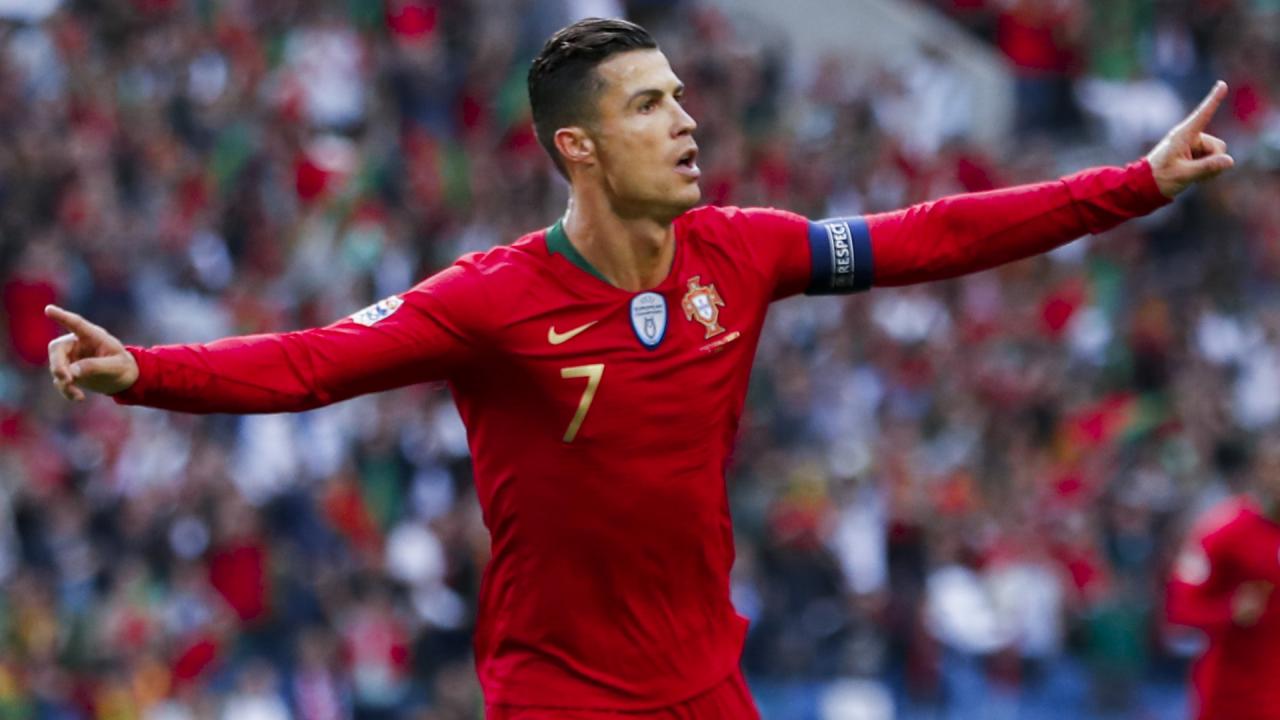 By Ekene Dike
Portuguese and Juventus marksman Cristiano Ronaldo is to be stepped down for his country's Euro qualifier against Sweden on Wednesday after testing positive for Coronavirus.
A statement from the Portuguese Football Federation said the development has compelled the soccer star to self-isolate.
The development posses a major obstacle to Ronaldo's pursuit of overtaking the 109 goal record in international football ever scored by a player.
The present record is held by Iran's Ali Daei with his 109 goals. Ronaldo is in hot pursuit with 100 goals so far scored for Portugal.
Giving note of the development the Portuguese Football Federation said:
"Following the positive case, the remaining players underwent new tests this Tuesday morning, all with a negative result, and are available to Fernando Santos for training this afternoon, in Cidade do Futebol.
Ronaldo was at the point of the test on duty with the Portuguese national team and played against Spain and France before testing positive.