#EndSARS: Nigerians Laud Kayne West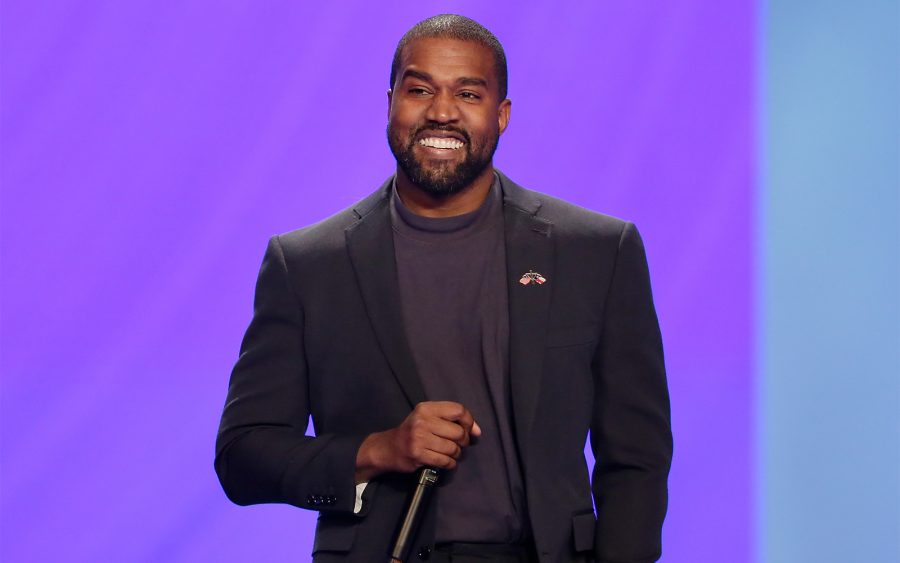 By Ayodele Oluwafemi
Nigerians sympathetic to the #EndSARS campaign have saluted American singer Kayne West after he expressed solidarity with the campaign to end police brutality in the country.
Kanye West, in a tweet, on Monday, said the Nigerian Government must put an end to police brutality in the country.
"I stand with my Nigerian brothers and sisters to end police brutality, the government must answer to the peoples cries #EndPoliceBrutalityinNigeria," Kanye West tweeted.
The tweet has recorded over 85,000 retweets and 140,000 likes.
Many International celebrities have lent their voices to the ongoing online and offline campaigns for an end to police brutality.
Many Nigerians have taken to the platform to appreciate the American rapper.
@AsiwajuLerry tweeted, "Thank you Kanye, you're forgiven for pissing on Burna boy's Grammy!"
@thefutureweknow tweeted, "I'm even more in love with @kanyewest for this!!!!You forever have my respect!!!
A king I Stan!!!! 🙌🏿."
@iammoemusic tweeted, "Best rapper in the universe This nigga dey rap ehhhh."
@oyoyo_vibes tweeted, "God bless you @kanyewest our new United States of America president #SarsMustGo #EndBadGovernanceinNIGERIA."
@Nicholasonu3 tweeted, "Wow, this means alot to us! @kanyewest, thanks alot for standing with us! We love U man!"
@BIOLA_Ma tweeted, "Now that @kanyewest has spoken on top the matter the world has heard the cries."