#EndSARS: Why We Gave Airtime, Data To Customers -Airtel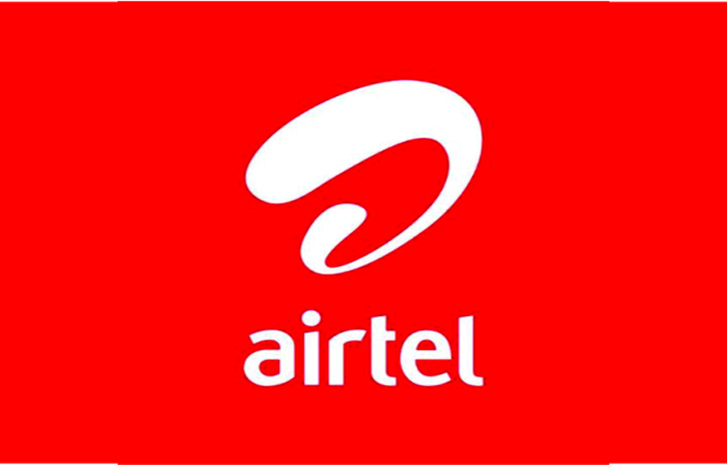 By Ella Makondo
The telecommunication provider, Airtel has dismissed a cyber attack on its network on account of the ongoing #EndSARS protests even as it has explained the airtime and data giveaway to its customers.
The telecommunication service provider said it shared free N 1,000 airtime to its subscribers customers' and data as compensation for network disruption on Friday, October 16.
In a message sent by the network provider to its subscribers, the telecommunication firm informed that the airtime and free data were compensation for service disruptions on its network on Friday.
"Dear customer, we apologise for the recent service disruption experienced on October 16.
"Normal service has been restored and your line will be credited with five minutes of on-net calls and 100MB of data both valid for one day," the message read.
The social media was on Monday, was agog with information that the gesture by the network provider was a cyberattack by 'Anonymous' hackers.
Others claimed that the free airtime was a giveaway to support the ongoing #EndSARS protest across the country.
"Anonymous' was also credited with hacking a number of banks and the pay television giant, Multichoice.
The rumour especially gained strength on Sunday when subscribers on DSTV found that restrictions had been lifted on all channels on DStv and Gotv which was attributed to the cyberattacks supposedly perpetrated by 'Anonymous'.
However, a representative of the company said the Pay-TV company was at that time upgrading its system and had informed its subscribers via text messages.