Buhari Broadcast: Disappointed Youths Make Exit Plans From Nigeria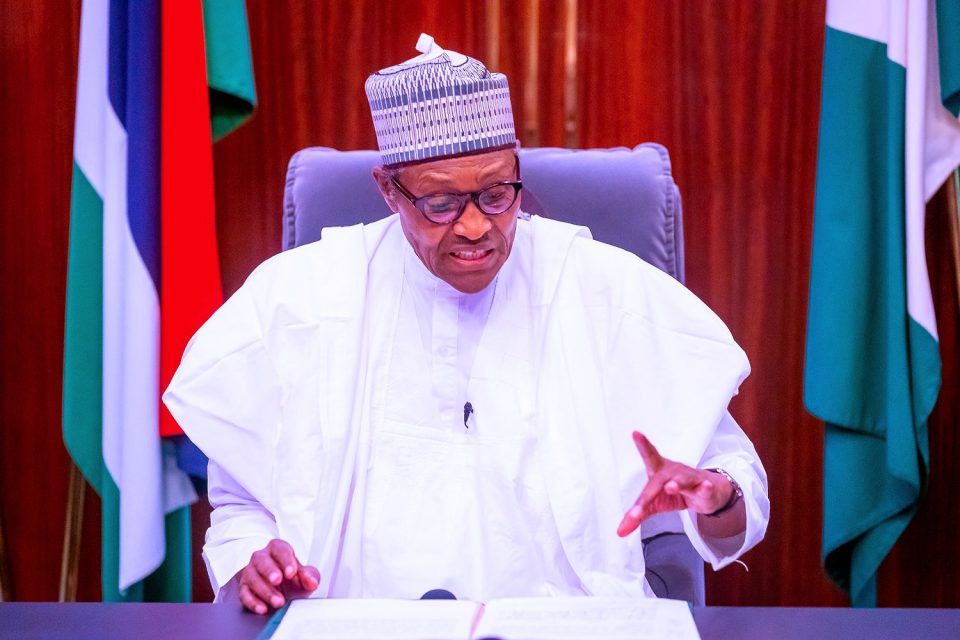 By Ayodele Oluwafemi
After mounting pressure on President Muhammadu Buhari to address the nation, many Nigerians were on Thursday left unimpressed by the President's speech on the carnage and stalemate that have shadowed the #EndSARS movement across the country.
It is more than two weeks that Nigerian youths commenced peaceful protests for an end to the Special Anti-Robbery Squad (SARS) and police brutality.
What appeared to be peaceful protests took violent dimension when hoodlums started attacking the #EndSARS protesters in Lagos and Abuja.
On Tuesday evening, soldiers invaded and opened fire at the unarmed protesters at the Lekki tollgate area of Lagos State, leading to the death of some persons and several injured.
The development worsened the security situation in many parts of the country, as hoodlums went on rampage setting fire on police stations, properties and invading prisons.
In the wake of this, many Nigerians called on the president to address the nation and highlight the way forward on the current issues happening in the country.
To the surprise of many, Buhari's speech did not mention anything about the Lekki tollgate shooting or punishment for soldiers who shot at protesters.
Many Nigerians who have taken to the microblogging platform, Twitter, to react to the speech, argued that the president said nothing to address the issues on ground and were particularly miffed that the president did not mention anything about the Lekki tollgate shooting.
Some young Nigerians stated that it is better to seek opportunities outside the country, and leave the country, amidst the prevailing situation of the country.
See reactions: