Zenith Leads Big Five As FCMB Outshines Market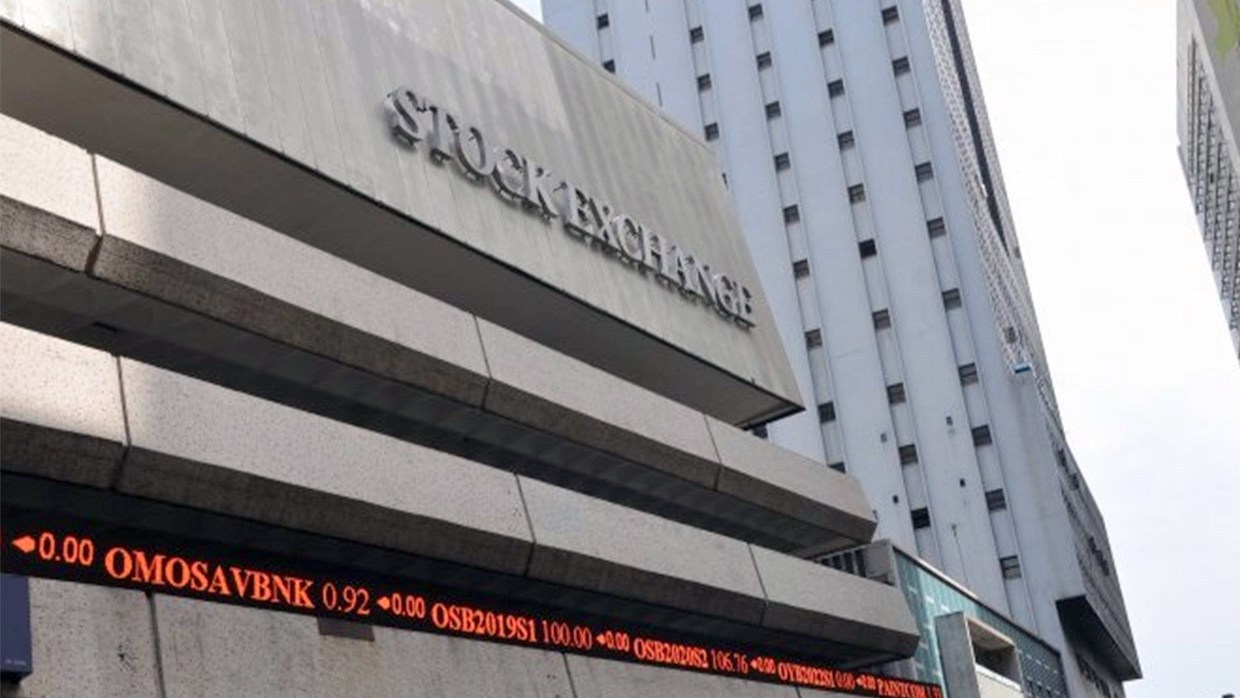 By Emmanuel Aziken
Zenith Bank was the only bank among the big five banks in the country that emerged the first half in the list of best-performing stocks in the first eight months of the year, GWG reports.
In a period when the Nigerian Stock Exchange reference All Share Index fell by 5.64 percent, the big five banks all returned negative stock growth in the first eight months of the year the study reveals.
The big five are First Bank, UBA, Guaranty Trust Bank, Access Bank and Zenith.
FCMB was the only bank among the listed equities which showed positive equity growth in the period.
The negative stock growth is reflective of the difficult conditions of the stock market that caused the majority of the 104 listed equities to take a beating in the COVID-19 induced economic environment.
Neimeth was the best performing stock in the period to August 31 with a 200% jump in stock price from 62kobo at the end of December 2019 to 1.86 as at August 31, 2020.
29 equities recorded positive stock growth in the period, while eight equities recorded zero net growth in the period.
Among the big banks, Zenith was 51 out of 104 equities with -9.95% growth, the best among the big banks. Its stock fell from N18.6 to N16.75.
UBA was second among the big five and 56 on the list with -12.5% growth after its stock moved from N7.15 to N6.25.
GTB's stock dipped 14.14% as its stock moved from N29.7 to N25.5 and followed by First Bank which dipped 20.33% with negative price movement from N6.15 to N4.9.
Access Bank, Nigeria's biggest bank by assets came the rear as it continued to manage the absorption of Access Bank and also spread its wings across Africa with its acquisition of banks in Southern and Central Africa.
The medium size banks were mostly in the negative with the notable exception of FCMB which was also the only bank with positive equity growth in the period. FCMB's stock grew from N1.85 to N2.2 a rise of 18.92 percent.
67 equities recorded negative growth in the period with International Breweries recording the worst growth in stock price at -61%. It was followed by the multinational brewery giant, Guinness which recorded a dip of 54.75 in its stock price which crashed from N30.5 to N13.8.
Nigerian Breweries also showed a dip in stock price from N59 to N37, a dip of 37.29% and was the 11th worst performing stock in the period bringing to question Nigerians disposition towards the breweries.