Arsenal Solidify Nigeria Fan Base After Lekki Tweet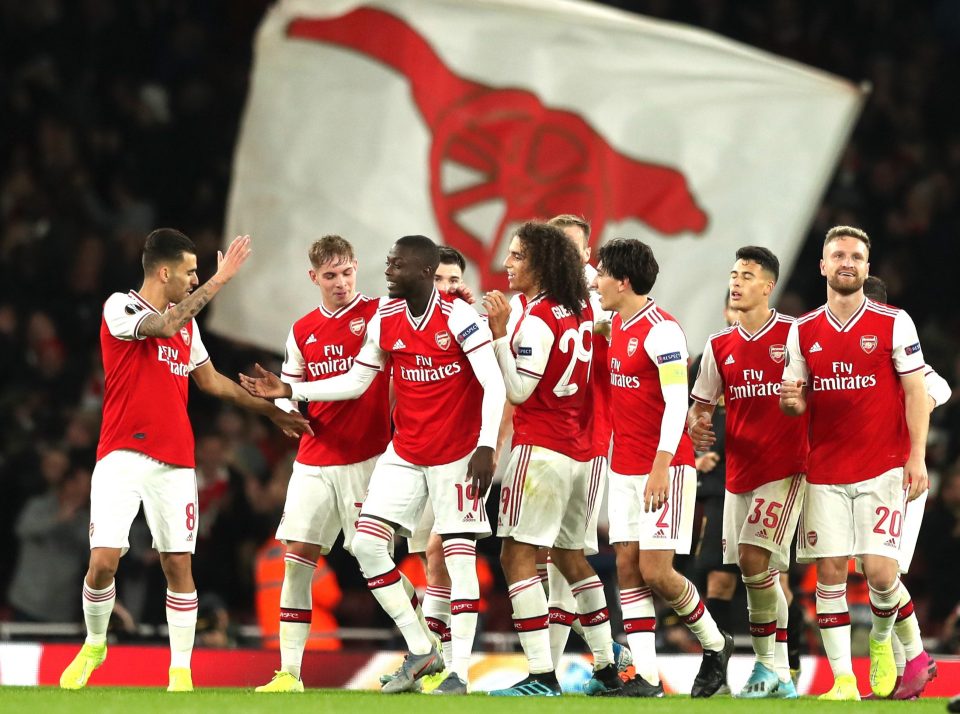 By Ayodele Oluwafemi
Many Nigerians have commended the English team, Arsenal Football Club for commiserating with fans about the shooting at the Lekki tollgate area of Lagos State.
Arsenal, on Saturday, tweeted that the club felt the "pain" and saw the "footage" of the videos about the incident shared on social media.
The club wrote, TO OUR NIGERIAN FANS. WE SEE YOU. WE HEAR YOU. WE FEEL YOU.
"WE HAVE READ OUR REPLIES. WE HAVE SEEN THE FOOTAGE. WE CANNOT IMAGINE THE PAIN.
"OUR THOUGHTS ARE WITH EVERYONE IN NIGERIA.
"STAY STRONG. STAY SAFE."
The tweet have been commended by many Nigerians on Twitter who observed that Nigerian authorities were still studying the situation even though it had drawn attention from abroad.
See reactions: