Why Lagos Police Hired OPC To Guard Police Stations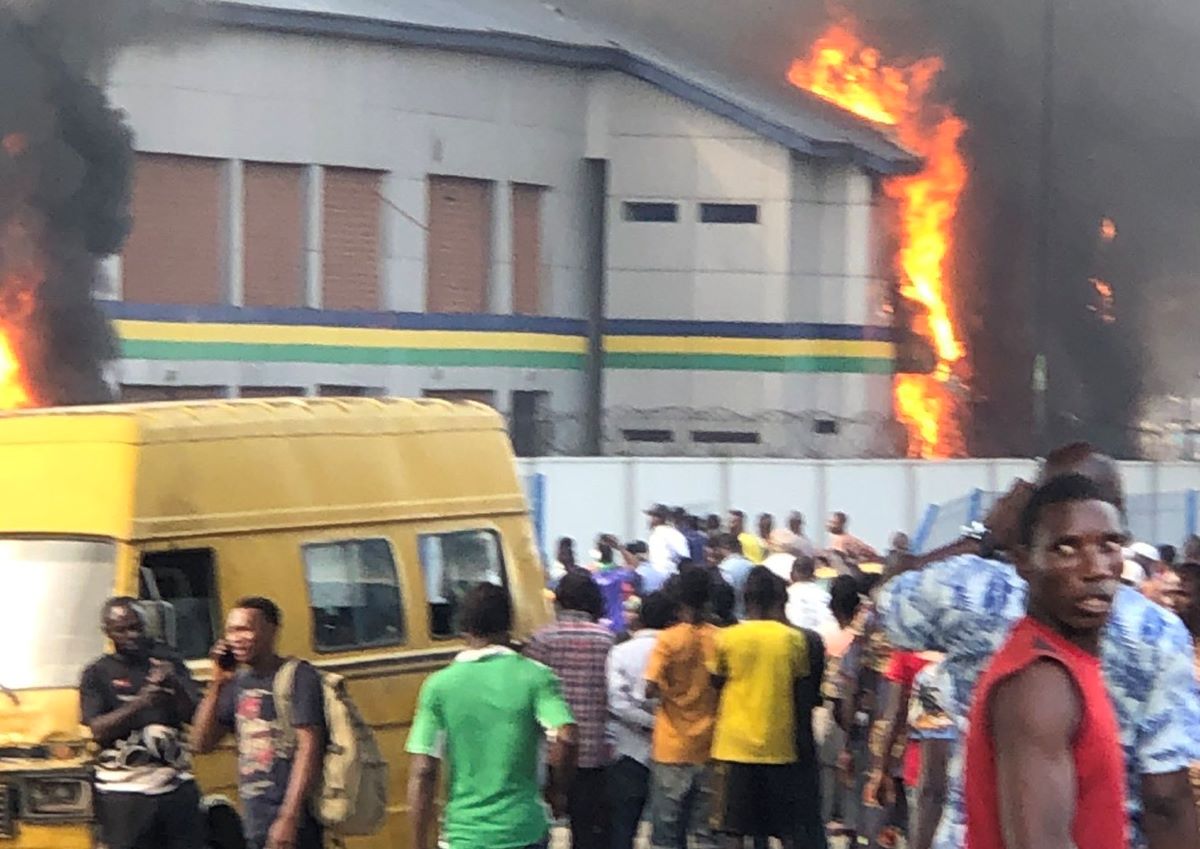 By GWG Staff
In a great irony, it has emerged that the police in Lagos is hiring operatives of the Odua Peoples Congress, OPC to provide security for Lagos police stations.
The move is in the wake of the recent attacks by hoodlums against police officers and stations that have left many policemen dead.
Though the exact number of policemen killed during the recent riots have, however, not been disclosed, as many as 17 police stations have been burnt down.
A senior police officer at the Ajao Estate police station disclosed that OPC men have now been recruited to help give cover to the remaining police stations in the state.
The move follows the suspicious relationship that had existed between the police and the OPC.
A senior police officer at the Ajao Estate police station who was wounded during the attack on the station told Saturday Sun:
"It is horrible that we are now the target. These were hoodlums and we were not permitted to shoot at them. We had no choice than to beg OPC to help us. But this was after the hoodlums carted away our rifles."
The decision to hire the OPC is in the belief of claims that operatives of the organization are normally reinforced with spiritual powers to fend off bullets and other missiles.
Noting the precarious situation of the police, the officer continued:
"it is normal that they will tell you the casualty rate but the truth is that several policemen were butchered while the hoodlums raided the police stations. Hiding the figure will not change the fact that they are dead; instead they should let the world know that we were the real victims during this protest. "We lost several rifles. I can tell you that not less than 100 police rifles are in the hands of hoodlums right now."
Among the police stations that were razed or destroyed by the hoodlums were Ajao Estate, Idimu, Ikotun, Ojodu, Igando, Layeni, Denton, Ilenbe Hausa, Ajah, Amukoko, Ilasa, Cele Outpost under Ijesha and the disbanded SARS offices under Ajegunle, Ebute-Ero, Mushin (Olosan), Ojo, and Ajegunle.