ANAN/CITN In Joint Call For Fiscal Federalism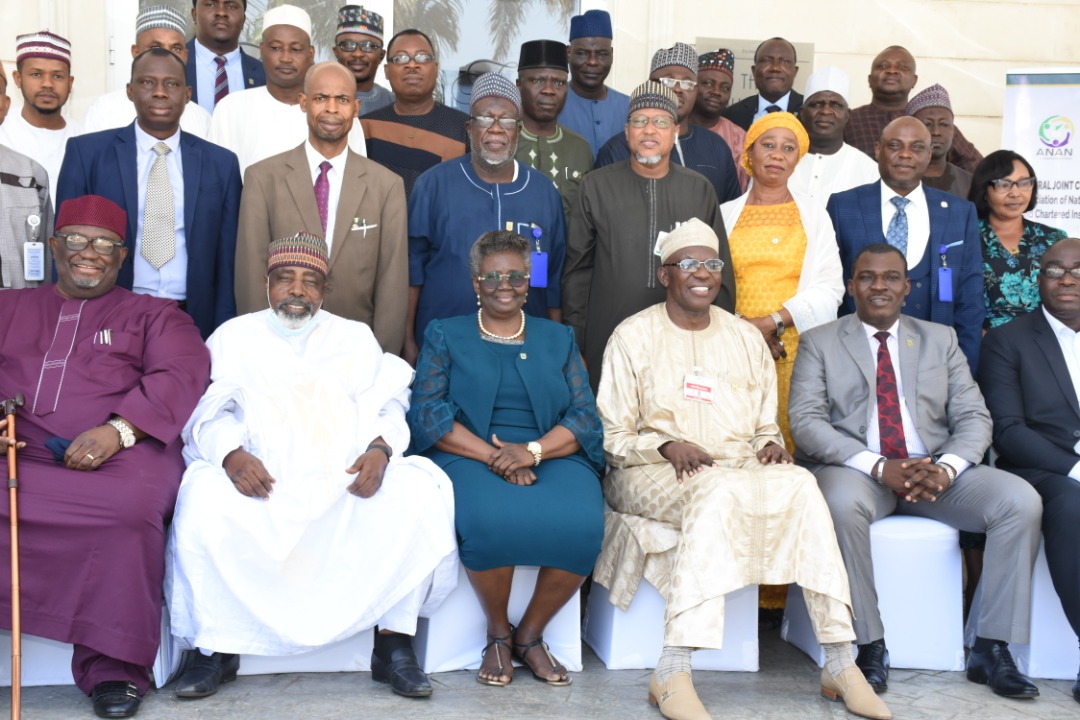 By Chuks Ekpeneru
The Association of National Accountants of Nigeria (ANAN) and Chartered Institute of Taxation of Nigeria (CITN) have joined the call for application of Fiscal Federalism in the country.
The two bodies made the call in a communique released at the end of their Inaugural Joint Council meeting/seminar in Abuja.
The Seminar, the first of its kind between the two leading professional bodies since their statutory recognitions in Nigeria, drew paper presenters from private sector and academia and persons with the relevant expertise and experience in their relevant topics.
The theme of the seminar "Taxation in Nigeria: Narrowing Accounting Measurement Interference" (NAMI) was developed around the Seminar topics titled as follows Intergovernmental Relations and Politics of Revenue Allocation and the Value of Partnership in developing the Profession.
The first speaker at the seminar, the Pro-Chancellor, Igbinedion University, Okada, Prof. Sheikh Abdullah, challenged leaders to develop more revenue base to stop contentions over sharing formula.
Prof Abdullah in his paper with the topic ''Intergovernmental Relations and Politics of Revenue Allocation" looked at the basic intergovernmental fiscal relations issues which tends to arise within aggregate public sector of a federal nation and some of the controversies surrounding the division of fiscal power and revenue allocation between the federating levels in a federation amongst other issues.
Speaking on the topic ''The Value of Partnership in developing the Profession'', ACCA's Country Director, Mr Tom Isibor examined an overview of the Nigerian Tax System and addressed possible areas of Accounting measurement interferences.
In an interview, the President and Chairman of Council, ANAN, Prof. Mohammad Mainoma, said the meeting looked at how the country can increase it's revenue base.
He said the issue of taxation is very critical in the life of any country.
He pointed out that there is correlation between education and poverty.
The level of education of an economy affects the proficiency of that economy, he said.
He therefore advocated a strong collective effort to grow the two professions.
Also, the President and Chairman of Council, CITN, Dame Gladys Olajumoke Simplice said the meeting was to cement the relationship between ANAN and CITN. She said that accounting and taxation are complimentary.
She said one must have basic idea of accounting before you know taxation.
The former member representing MalumFashi/Kafur Federal Constituency in the House of Representatives, Hon. Ibrahim Babangida noted that the National Assembly is taking the issue of taxation and revenue very important.