Falana Confirms Two Deaths From Lekki Carnage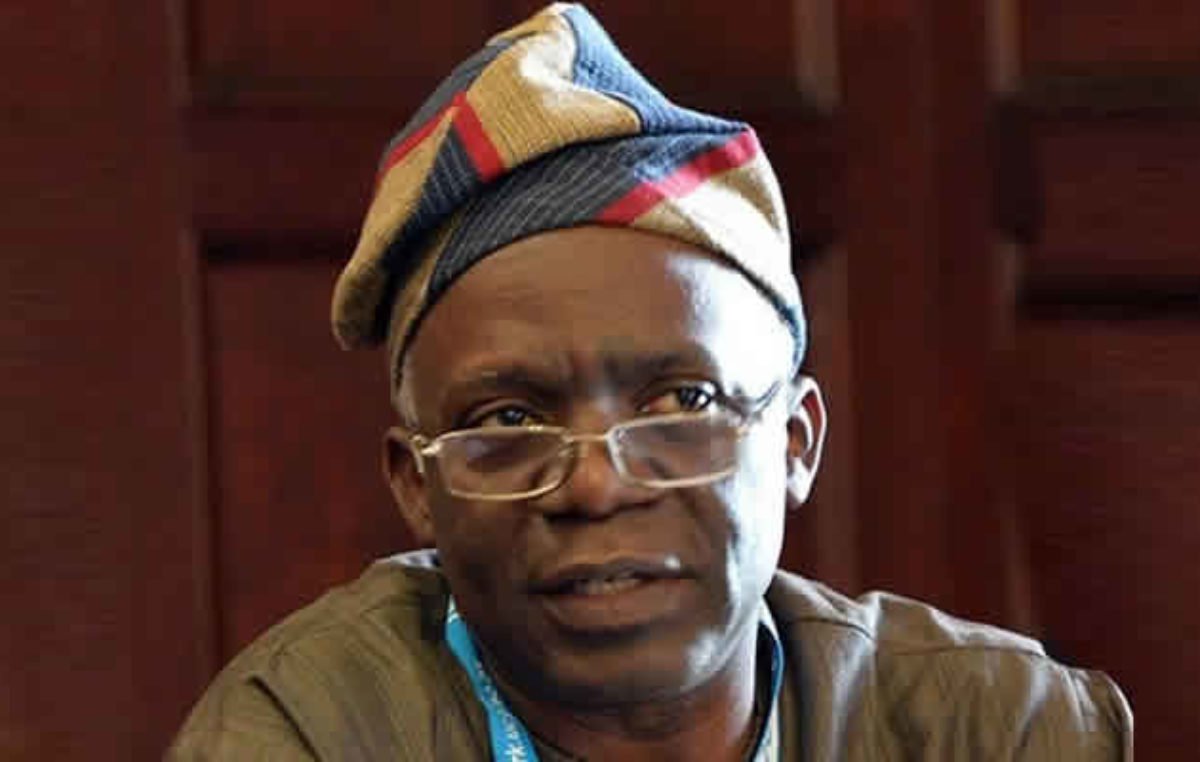 By Emmanuel Adigwe
Human Rights Lawyer Mr. Femi Falana has said that his group, Alliance on Surviving COVID-19 And Beyond (ASCAB) has traced the barrack from where the soldiers who stormed the Lekki Toll Gate last Tuesday were mobilized from.
Speaking on Arise Television on Monday, Falana said that investigation by the group indicated that shots were fired at the tollgate and people lost their lives.
He said: "We have already identified the barracks where the soldiers left for Lekki, we have already identified the barracks.
"The President was likely to have been told, soldiers were ordered so I want to believe that's why it was not addressed and they said it was a rumour but I think the facts are emerging now, that indeed soldiers went to Lekki, indeed they fired at protesters and indeed some of the protesters at least two have been officially acknowledged to have died from gunshot wounds."
According to the lawyer, ASCAB had set up an independent National Citizens Panel of Inquiry to look into the October 20 shooting of protesters at Lekki Toll Plaza.
Noting that the security agencies also hired thugs to attack the #EndSARSprotesters in Abuja and Lagos, he said:
"It is such state sponsored thuggery that boomeranged as boys and girls who have been used and dumped by politicians turned the peaceful protests to a conflagration that engulfed the nation."
The prominent lawyer also accused the Nigerian government of disrespecting the rule of law and citizens rights to protest saying that the constant denials from the federal government and its agencies is an indication that the country is unserious.
He continued: "I have never seen it anywhere in the world where in the federal capital of a country where you have all the embassies, you have unmarked vehicles taking thugs round and it was being filmed and the thugs were being ferried by officials of the government."