Mutterings Over Police Move To Launder Image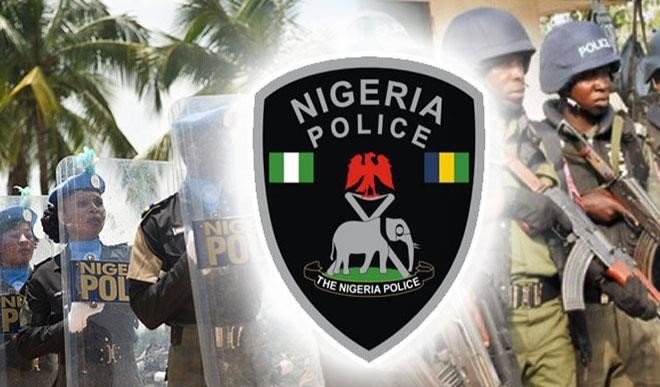 By Ayodele Oluwafemi
A move by Nigeria Police Force (NPF) to launder its image after the spate of backlash arising from the #EndSARS controversy has backfired as a public relations move on twitter has ignited fresh attacks on the police.
The police authorities had tried to launder the image of the force with a flyer depicting on twitter that on Monday, that read thus: "We are not a collection of angels, but we are doing out best to serve you better."
As the time filling this repost, the post has garnered over 10,000 retweets and 5,865 likes.
However, instead of pacifying the anger of many Nigerians about the police, the message contained in the flyer fueled it, subjecting the force to another round of public criticisms.
Among the reactions was a twitter video post of soldiers in Ughelli, Delta State vowing to crush and kill anyone who breaches the territory of the police.
See reactions;
Send Us A Press Statement Advertise With Us Contact Us