A-List Nollywood Stars Put Aside Rivalries To Console Grieving Actress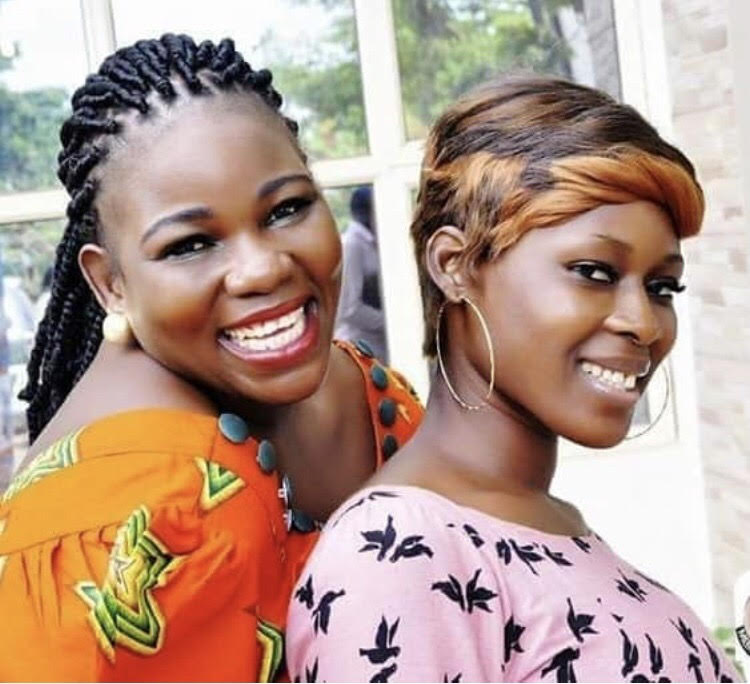 By Ella Makondo
Nollywood actress, Ada Ameh, popularly known as Emu for her role in the TV series 'The Johnsons' has finally moved out of Lagos to bury her only child who died recently in Abuja.
The actress has meanwhile received strong support of encouragement from the Nollywood fraternity with A List actresses, Mercy Johnson-Okojie, Rita Dominic and Ini Edo throwing their support to the motherly actress.
The actress had in a recent video posted on her Instagram page called on President Muhammadu Buhari and Lagos state Governor, Babajide Sanwo-Olu to please allow her bury go and bury her daughter.
"Good morning Mr President, Good morning Sanwo Olu, Please I just want to beg, I am begging , since in Nigeria they have said that we shouldn't ask for anything nicely, people are protesting , they are killing them, they have sent soldiers , it's ok .
"We have Boko Haram and government did not deploy soldiers to go there, Crocodile smile.
"Please I just lost my daughter two days ago. Mr President I beg you in the name of God Almighty my daughter died in Abuja after a surgery. You people should stop these meaningless killings and answer Nigerians so that I can go and bury my daughter in peace. Wicked souls, God will judge all of you," she said.
In another video posted on her official Instagram page , Ada Ameh was seen in a plane as she flew to commit her only child to mother earth.
She said "Glory be to God for his Journey mercy. It is well. I am in Abuja now. Fams pls ya all keep praying for me. It is well.
Among those who responded to the actress who was in tears in the plane was Ini Edo who wrote "God will comfort you and give you the grace to triumph."
Ms. Rita Dominic in a simple reply said: "God is with you..🙏🏽"
Ms. Mercy Johnson-Okojie on her part said: "God will comfort you and give you divine strength. 🙏🙏"
Yvonne Jegede on her part wrote "Aunty we love you 👼👼👼👼👼 you are a strong woman."
Kate Henshaw on her part wrote "God will comfort you Ada
Susan Peters on her part wrote :
"The lord is your strength oinem❤️❤️❤️🙏🙏🙏🙏
Genevieve Nnaji on her part simply sent an emoji of a bouquet of flowers.💐💐
Regina Asika on her part said:
"Ooohh!! Holding you up in prayer 🙏