Presidency Mum If Buhari Okayed Troops To Lekki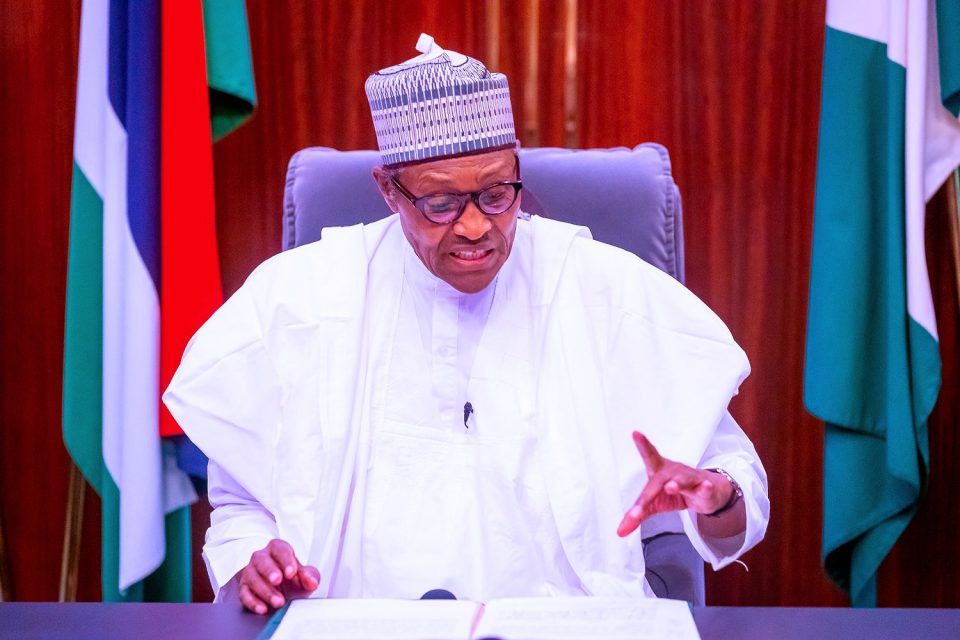 By Emmanuel Adigwe and Chuks Ekpeneru
Femi Adesina, the Special Adviser to the President on Media and Publicity, has enjoined Nigerians to ignore the report by Amnesty International concerning the Lekki shootings.
He, has, however, kept mum on whether President Muhammadu Buhari was privy to the deployment of the troops that besieged the Lekki Toll Gate.
Adesina disclosed this on Thursday when he appeared on Channels Television's Sunrise Daily programme saying that Amnesty couldn't have gotten more facts than the Presidency which has a 'helicopter view' happenings in the country.
According to Adesina, the shooting at Lekki was not the cause of looting and rioting as violence had already erupted in various parts of the country before the incident at Lekki.
Reacting to a question about the Lekki shootings, Adesina said: "You are not quite correct. You are falling for the narrative of Amnesty International. And Amnesty is wrong. Anarchy had broken loose before even Lekki. The prisons in Benin and Oko had been broken open before Lekki. Orile police station had been burnt before Lekki.
"Many policemen had been burnt before Lekki. So, you cannot say it was Lekki that precipitated all those things. Look at the timelines, look at when all those things. You will discover that it had happened before Lekki. So, you are falling for the gambit of Amnesty International.
"Amnesty International does not have all the facts, they don't run this country, they shouldn't know beyond what they have been told. They shouldn't know more than you and I should know as media people as watchers of developments."
Responding to the question that President Buhari's thinking about Amnesty's report might be wrong; Adesina disclosed that Amnesty had always made unverified reports about the country.
"Many times, the military has come out to dispute facts brought out by Amnesty," he said.
Adesina also refused to comment if President Buhari deployed the military in Lekki stressing that he would want to speak on a matter already before the panel of inquiry looking into the matter.