WTO: Okonjo-Iweala Hopeful Despite US Opposition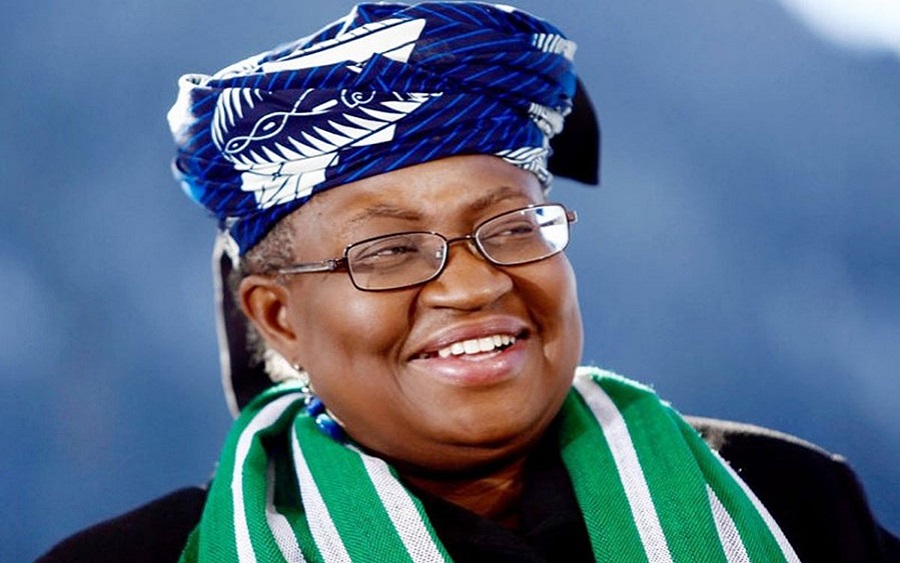 By Ella Makondo
Nigeria's former Minister of Finance Dr Ngozi Okonjo Iweala has reacted to the United States's desire to back her opponent, Myung-Hee, after rejecting her as the consensus candidate for appointment as new Director-General of the World Trade Organization.
GWG earlier reported that expectations of Nigeria's Ngozi Okonjo-Iweala to be adopted as the next director-general of the World Trade Organisation, WTO were put off following the opposition of the United States.
In her first reaction to the development, Dr. Okonjo- Iweala tweeted thus:
"Happy for the success & continued progress of our @wto DG bid. Very humbled to be declared the candidate with the largest, broadest support among members & most likely to attract consensus. We move on to the next step on Nov 9, despite hiccups. We're keeping the positivity going!"
The former Nigerian Finance Minister, had emerged the frontrunner for the position of  the Director-General of the World Trade Organisation after gaining strong support from the European Union.
She was reported to have beaten her only challenger, South Korean Ms Yoo Myung-hee, by a wide margin according to sources from within the European Union.
However, the United States representative at World Trade Organization insists that South Korea's candidate remained a contender and that Washington will not accept Okonjo-Iweala as director-general.