Africa And USA National Interest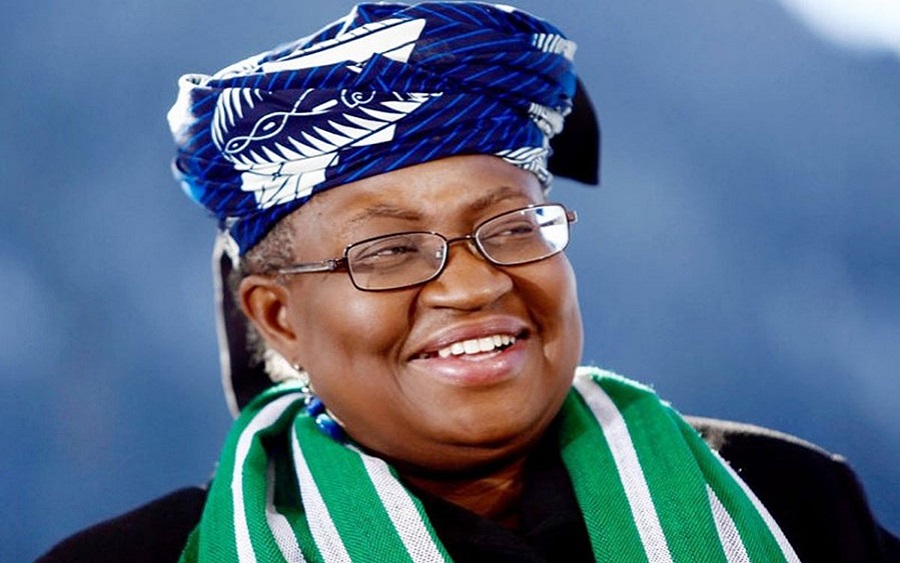 By Akinloye N. G.
As the race for the top job in the World Trade Organisation (WTO) enters the final lap, world powers are beginning to exert their strength to Lord over others and determine the eventual outcome.
We now have what is termed American, United Kingdom or EU interests; and you wonder at their arrivals and reasons.
In 2012, Nigeria and Africa's Ngozi Okonjo-Iweala had her brightest chance to land the job of World Bank President. She ran alongside Colombia's José Antonio O Campo and Korean-American Jim Yong Kim.
Korean-American Jim Yong Kim was America's interest and his strongest challenger was Okonjo-Iweala, who was universally considered the best candidate in the field, even by those who supported Kim.
The World Bank is the world's premier development institution. Ordinarily and professionally, its head should be one vast in government, economics and finance. He or she should have a broad record in development.
All these Okonjo-Iweala have, with Colombia's José Antonio Ocampo coming behind, Jim Yong Kim, the Korean-American had none but in public-health.
But in what he termed American national interest, Barak Obama imposed the public-health expert on the bank. Being the most influential shareholder, the US backed candidate sailed through over Nigeria and Africa's Ngozi Okonjo-Iweala.
It is now 2020 and same Okonjo-Iweala is almost clinching the position of the Director-General of another global body- the World Trade Organisation, as on Wednesday, the nominations committee recommended her for the top job.
But again, the US under Donald Trump, critical of the WTO's handling of global trade, wants another woman, South Korea's Yoo Myung-hee, saying she could reform the body more than Okonjo-Iweala, thereby making the body push the process to November 9th after the US polls.
With all important endorsements except that of US who has now vetoed the endorsements and sticking to its South Korean nominee, the race for the first time might be decided by voting, albeit depending on American allies not withdrawing their earlier endorsements of Okonjo-Iweala before then.
Then, it was Obama, but now Trump.
The question now is how US would manage to settle his biggest WTO ally-Japan to support the South Korean, and how China is able to push Okonjo-Iweala to victory against American national interest.
On Oct.1, 1939, Winston Churchill, the then British First Lord of the Admiralty, said: "I cannot forecast to you the action of Russia. It is a riddle, wrapped in a mystery inside an enigma; but perhaps there is a key. That key is Russian national interest."
But in this case, the American interest is purely anything but China's globalist tendencies, which makes the race an America – China global trade war.
Akinloye NG is a Legislative Expert and Public Affairs Analyst.