#EndSARS Protest To Continue In Enugu – Coalition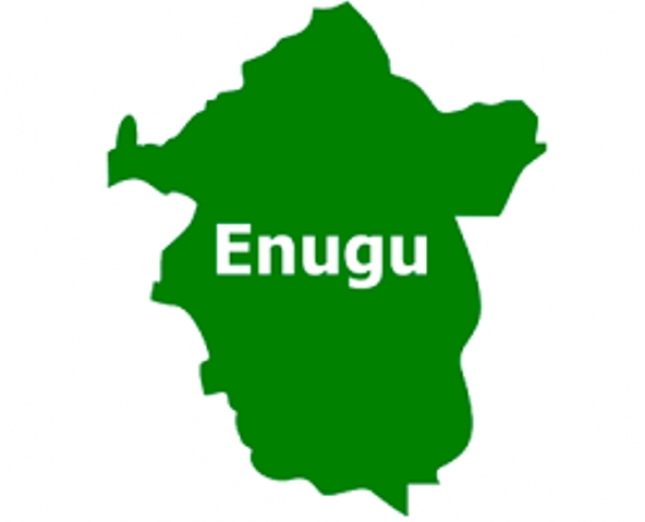 By Chuks Ekpeneru
A coalition of Civil Society Organisations based in Enugu State has given reasons why the #EndSARS/#EndPoliceBrutality protest would continue in the state.
The coalition told the press on Thursday that the genuine protesters were infiltrated and interrupted by sponsored thugs.
Executive Director, Heroine Women Foundation, Onyinye Mamah, who spoke on behalf of 14 Civil Society Organisations, however, did not specify date for the commencement of new rounds of protests.
According to her "the protests this time around will be very peaceful as the previous ones before were rudely infiltrated and interrupted by sponsored thugs".
She said they were waiting for panel of inquiry to complete their job and lifting of curfew declared by the government to start the protests again.
"If the government meets the demands of the protest, there will be no need for more protests. We want peace. Violence cannot achieve anything. The government should be open to us," she added.
While calling for peace, she said, "We would have achieved a lot if violence had not crept into the protest. We'll not destroy a society we are trying to build. I implore us to ensure peace.
"I appeal to us to be calm over what we are clamouring for. This is a call for a peaceful protest because we are going to continue but we are not going to do it like hoodlums. It is a call for a peaceful protest.
"We wanted to achieve reform. If we lose one person, we lost. We must die well, old, and in peace not in violence, social disruption or anarchy or as a result of a failed government.
"Violence has never given any good result. If we had continued just the way we started, we would have achieved a lot. Now, we have socially disrupted the same nation we have been struggling to build."
Send Us A Press Statement Advertise With Us Contact Us