Highest Earning, Most Sexy Actress Marries Secretly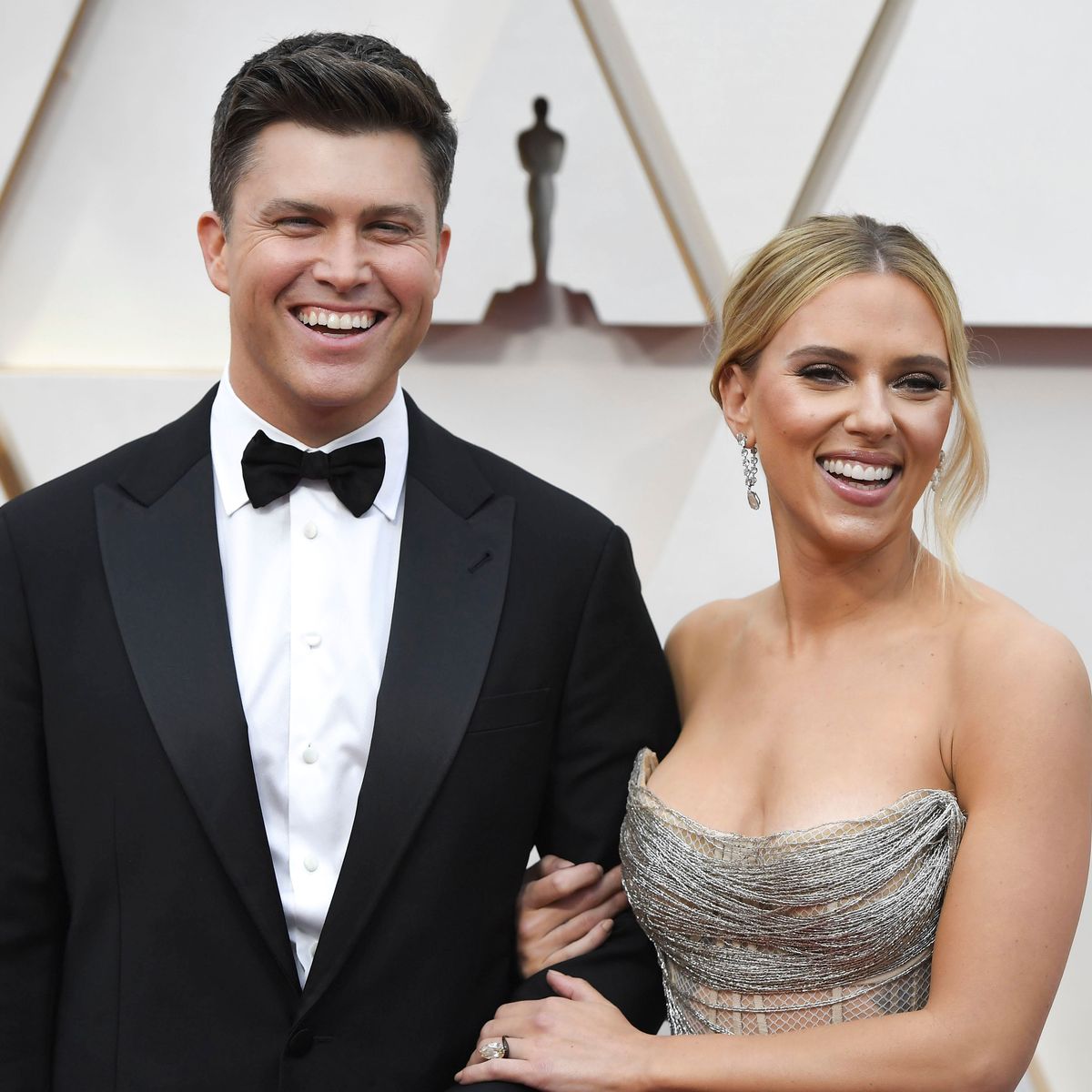 By Ella Makondo
Hollywood actress, Scarlett Johansson, the world's highest paid actress variously described as the most sexy actresses in contemporary times has married her heartthrob, Colin Jost in a low key ceremony in New York.
According to entertainment website TMZ, the couple was married in Palisades, New York, United States.
The wedding took place at the weekend, as revealed by Meals on Wheels, a US-based charity for elderly people.
The charity said that Johannson, 35 and Jost, 38 had supported the US- based Charity by providing for vulnerable people during the COVID-19 pandemic.
The charity in an Instagram post reported that the ceremony was "intimate… with their immediate family and love ones, following COVID-19 safety precautions.
"Their wedding wish is to help make a difference for vulnerable older adults during this difficult time," the post added, before asking fans to donate to the charity.
Another source, a representative for Johansson also confirmed the marriage ceremony .
The highest – paid actress in the world, started dating her husband , Jost, a writer and comedian on the sketch show Saturday Night Live, in 2017, after she made a guest appearance in the show's season finale.
The lovebirds announced their engagement in May 2019 and finally tied the knots in 2020.
Johansson has played leading roles in Hollywood movies such as the Black Widow in the Marvel Cinematic Universe.
Ms. Johansson has been described as one of the world's most sexy actresses and was described by the Sydney Morning Herald as "the embodiment of male fantasy."
The world acclaimed film director who cast her in some films described her as "beautiful" and "sexually overwhelming."
She lost her lead role of Lisbeth Salander in The Girl with the Dragon Tattoo (2011), as the film's director, David Fincher, thought she was "too sexy" for the part.[228]
Johansson who was born in New York, has, however, repeatedly dismissed her portrayal as a sex symbol insisting that "that a preoccupation with a person's attractiveness does not last."
Her films have grossed over $14.3 billion making her the ninth-highest-grossing box office star of all time. She is the recipient of several industry awards.
It is her third marriage and the first for her husband.